Wide Application Ranges of Fote Lignite Dryer
Date: 18-09-2015 From: Fote Machinery Author: Fote Machinery
Lignite dryer, also named as coal ash dryer or brown coal dryer, is widely used to dry materials like coal dust, coking coal, powder carbon, active carbon, dust coke, powder materials, waste residue and so on. With wide application ranges, the finished lignite coal can be used as fuels in power plant, raw materials for chemical engineering, catalyst carrier for recycling the wasted metals and adsorbent for purifying sewage. The lignite coal dryer, with wide application ranges, is suitable to dry materials in the coal industry like coal slime, raw coal and float fine coal, substances in the construction industry like mineral slags, clay, bentonite, limestone, river sand and quartz stone, matters in processing industry like metal concentrates, waste residue and tailing.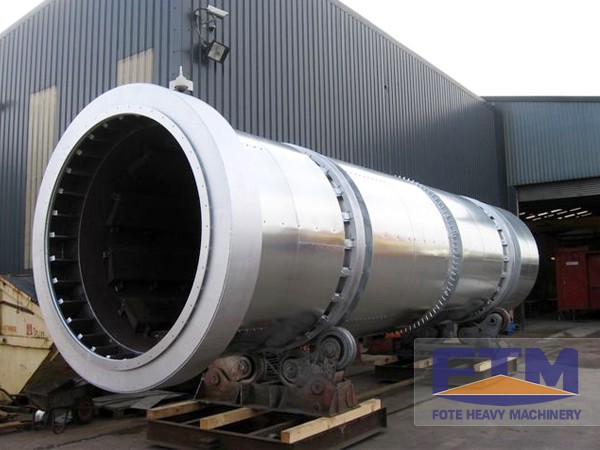 Except for the above materials, materials without thermal sensitivity in chemical engineering is also available. As a professional supplier of lignite coal dryer, Fote Machinery is dedicated to offering the best products and services for customers. With the service tenet of being responsible for every procedure, every product and every customer, Fote makes its products more and more popular among the world markets in these years.
If you need our products, please feel free to visit out official website and leave messages on it: http://www.ft-dryer.com. Professional project leaders in our company will contact with you as soon as possible. We are looking forward to establishing long-term relationship with you in the near future. If you have any question about our products, leaving your advice on our website is also OK. We will take them sincerely. Thank you! Fote sincerely welcomes you to come for site visit and inspection.