Why Slurry Dryer is so Popular Among Customers?
Date: 27-10-2015 From: Fote Machinery Author: Fote Machinery
Featuring in reliable operation, high working capacity and strong adaptability, coal slime dryer can perfectly finish the drying works in the fields of cement, chemical engineering, building material and mining, etc. By virtue of reasonable design, excellent production, advanced technologies, high output and low energy consumption, the sludge drying machine is more and more popular among the world markets.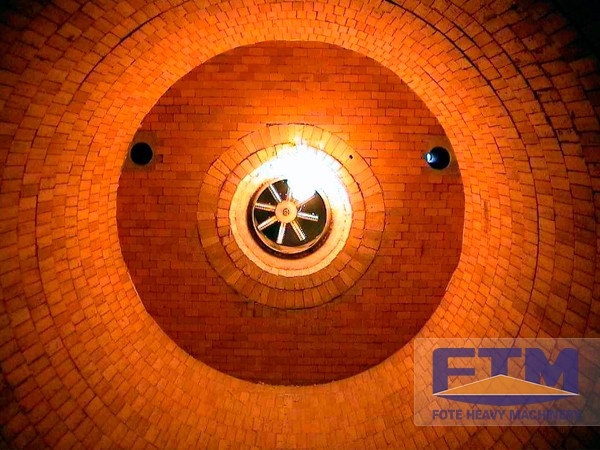 Why the Fote coal slime dryer can be regarded as the NO.1 brand among many manufacturers? The following content will give you reasons. At first, the production of coal slime dryer is in correspondence with the management patterns. Secondly, being equipped with new technologies and devices, the working efficiency of slurry dryer is indeed high. Thirdly, with effective measures for production and environmental protection, users can operate it at ease.
At last, all the corollary equipment feature in advanced performance and high quality. Compared with other counterparts in China, Fote Machinery enters into the world markets at an earlier age. Being the leader of China mining machinery, Fote has made the production for more than 30 years. 30 years can make a boy become a man. Similar to that, 30 years can make a small-sized enterprise become the NO.1 brand of China mining machinery.
If you want to work with us, please leave messages our official website http://www.ft-dryer.com or directly email us at vip@sinoftm.com. We will reply to you as soon as possible. If you have any question about our products, leaving your advice on our website is also OK. We will take them sincerely. Thank you! Fote sincerely welcomes you to come for site visit and inspection.