Finished Products of Coal Slime Dryer
Date: 29-10-2015 From: Fote Machinery Author: Fote Machinery
Since the coal slime features in high water content, strong viscosity and high water-binding capacity, it is rather difficult to be treated by the common dryers. Coal slime dryer, also named as sludge dryer, is mainly used to deal materials like coal slime. Under the premise of no damage to the nature of coal slime, coal slime dryer can remove the excessive water content in coal slime and improve its thermal value.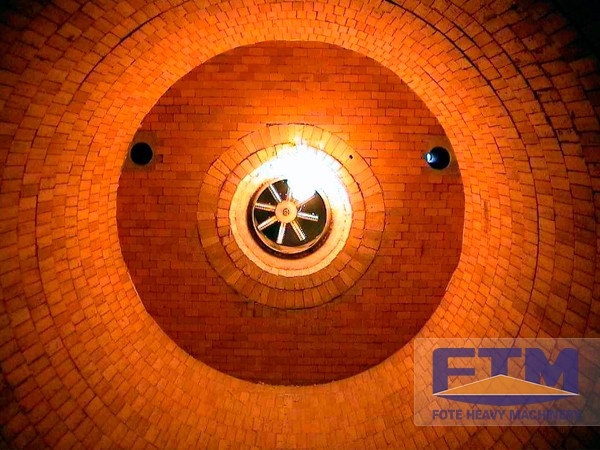 Featuring in high thermal value and low price, the finished coal slime is more popular among users than raw coals. Finished coal slime, with water content less than 13% and size less than 20mm, can satisfy the demands of commercial coals. Coal slime dryer, with the ability to turn wastes into commercial goods, can bring you a lot of benefits. At the same time, by using the coal slime dryer, you do not need to worry about the storage of coal slime. Cost for landing the coal slime can be saved.
With the near target to establish the NO.1 brand of China mining machinery, Fote Machinery never stops its way to offering the best products and services for customers. Supported by the world-level production lines, first-class modern testing base and several state-level machinery research institutions, Fote always holds the service spirit that customer as God and quality as life.
If you want to work with us, please leave messages our official website http://www.ft-dryer.com or directly email us at vip@sinoftm.com. We will reply to you as soon as possible. Sincerely welcome you to come for site visit and inspection.