High Value of Lignite Coal Dryer
Date: 30-10-2015 From: Fote Machinery Author: Fote Machinery
Under the strong appeal for clean environment and sustainable development, lignite coal dryer plays a very important role in taking use of coal wastes, reducing the accumulation of lignite coal and protecting the ecological environment. On the basis of integrating foreign technologies at home and abroad, Fote Machinery produces the late-model lignite coal dryer.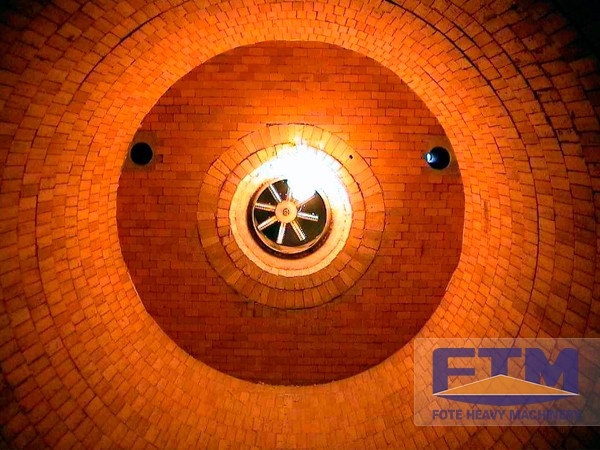 Being featured in the smooth operation, excellent quality, long service life and high working efficiency, the lignite dryer is more and more popular among the world markets. Since the lignite coal dryer is equipped with lifting boards and scrappers, materials are not easy to adhere on the inner walls. At the same time, the contacting area between hot air and raw material is widened a lot.
With the direct contacting between hot air and raw material as drying principle, the lignite coal dryer enjoys the outstanding features of high drying efficiency and great output. With regard to the fuels for supplying heat, you can directly use the coal powders, which are collected during the drying process of coal ash dryer. By doing so, the drying quality of lignite coal dryer can be improved. At the same time, fuel cost can be saved.
Lignite dryer, with diameter varying from 1.6m to 3m and length varying from 15m to 30m, integrates the drying process, crushing process and cleaning process together. If you want to work with us, please leave messages our official website http://www.ft-dryer.com or directly email us at vip@sinoftm.com. We will reply to you as soon as possible. Sincerely welcome you to come for site visit and inspection.