Ways to Control the Inertia of Coal Slime Dryer
Date: 30-10-2015 From: Fote Machinery Author: Fote Machinery
Some users may find out that if the rotary drum is used for many years, the rotary drum is inclined to being deflected. Once the deflection inertia is excessively large, the bearing would be more or less damaged. To control the deflection inertia, there are several ways. If the deflection inertia is small, you can equip the coal slime dryer with the rolling press device. If the deflection inertia is very serious, you can lay some loading pieces in the coal slime dryer for balance, according to certain rules.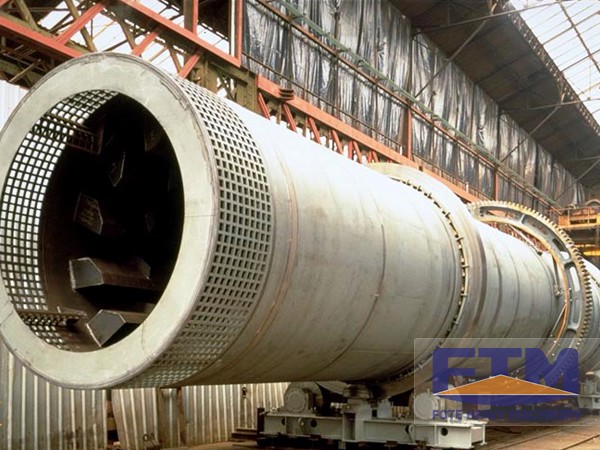 While, for coal slime dryer with large-scale deflection, the best way is to cut off the deflected parts and then weld with processed parts. Besides, if the deflection inertia is out of control, you can simply reduce the rotary revolution for the fear of large failure. Either for new-comers or veterans, the operation of coal slime dryer should be in correspondence with the regulated procedures. So, the coal slime dryer can work for a much longer period.
If there is something wrong with the coal slime dryer, you need to shut down the machine for overhaul. During the shut-down period of sludge dryer, raw materials inside should be removed off thoroughly for the fear of self-ignition. Being awarded the "Chinese Famous Brand", Fote Machinery has made the production for more than 30 years.
If you want to work with us, please leave messages our official website http://www.ft-dryer.com or directly email us at vip@sinoftm.com. We will reply to you as soon as possible. Sincerely welcome you to come for site visit and inspection.