Unique Structure of Fote Sludge Drying Machine
Date: 06-01-2016 From: Fote Machinery Author: Fote Machinery
Different from other dryers, slurry dryer is made up of three concentric cylinders with different diameters. As the major parts of slurry dryer, the three concentric cylinders endows the machine with distinctive features. Inside the three concentric cylinders, there are several lifting boards with different angles. For the guide plates, they are installed in the ends of every cylinder. Inside the sludge drying machine, there are two gear motors. For the gear motors, they play the roles of driving the two driving tugs and making the tyre move around the center.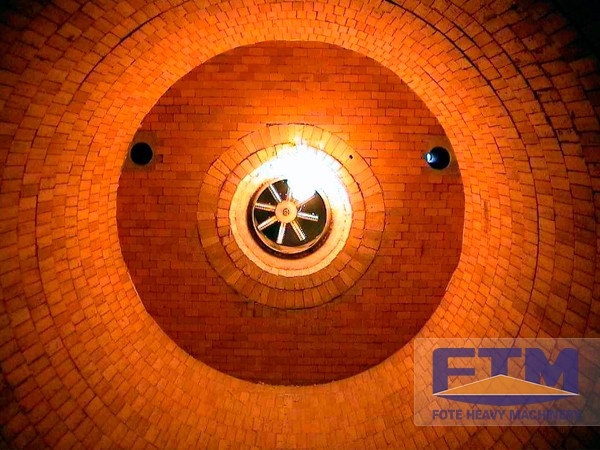 Meanwhile, the hot air from the heating furnace, enters into the internal cylinder, central cylinder and external cylinder successively and dry the raw materials inside the rotary drum. Since the heat-transfer rate of steel sheet metal is faster than that of raw materials, the steel plate and lifting boards being equipped in the rotary drum are firstly heated. Then, the heat is transmitted to the raw materials by the ways of conduction and convection.
When the temperature of raw materials rises to the evaporating temperature, water steam is separated from the raw materials and discharged into the air through the dust separator along with the dust. Gradually, the raw materials inside the drum are gradually dried. Except for the sludge drying machine, Fote Machinery can also produce the industrial dryer, compound fertilizer dryer, wood chip dryer, cylinder dryer and granulating dryer, etc.
Interested in the coal slime dryer of Fote Machinery? Please leave messages on our website or directly email us. Surprises for you on our website!