Energy-conserving Sludge Dryer of Fote Machinery
Date: 04-01-2016 From: Fote Machinery Author: Fote Machinery
Along with the rapid development of domestic infrastructure, the upgrading speed of coal slime dryer is relatively fast. Coal slime dryer, also named as sludge dryer, is mainly used to dry materials like slime, raw coal, flotation clean coal, mixing clean coal, slag, clay, bentonite, limestone, sand, quartz stone, metal concentrate and so on. Seeing from the whole development of slurry dryer, we can clearly see the problems like jagged quality, low wearing ability and short service life. These problems can seriously hinder the marketing development of sludge drying machine.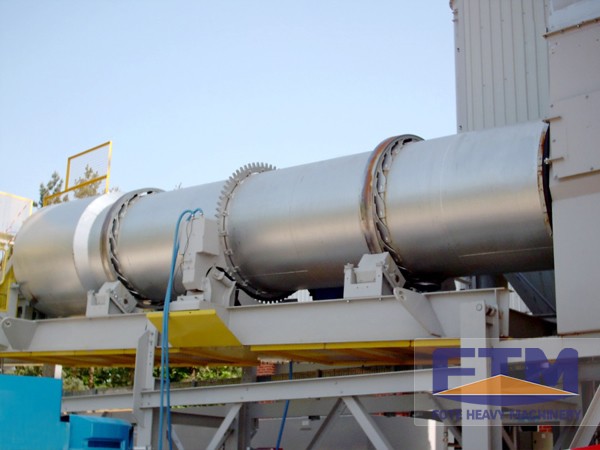 As a professional supplier of coal slime dryer, Fote Machinery has done a lot of efforts to make innovations and upgrades toward the high-efficient and energy-conserving technologies. In order to meet the changing demands, Fote Machinery has reasonably adjusted the industrial structure, actively made the innovation, developed the late-model products, optimized the traditional equipment and realized the upgrades of products.
Under the driving force of national policies, Fote Machinery has produced a series of high-efficient and energy-conserving dryers like coal slime dryer, sand rotary dryer, lignite coal dryer, coal ash dryer, industrial dryer and double-drum drying machine, etc. Quality oriented, product will be excellent. With products being exported to countries like India, Pakistan, Japan, Australia, Fote as the NO.1 brand of China mining machinery is well-received around the world markets.
Interested in the coal slime dryer of Fote Machinery? Please leave messages on our website or directly email us. We will give you a detailed quotation in the shortest period.