Efforts of Operators to Run Fote Coal Slime Dryer
Date: 28-01-2016 From: Fote Machinery Author: Fote Machinery
Before the normal working, the newly-purchased coal slime dryer has to make the running-in for about three days. If sludge dryer performs well during the running-in period, it will exert its greatest value during the later period. If you can reasonably operate the coal slime dryer during the running-in period, service life will be able to extend. Therefore, you should notice every details for operating coal slime dryer during the running-in period.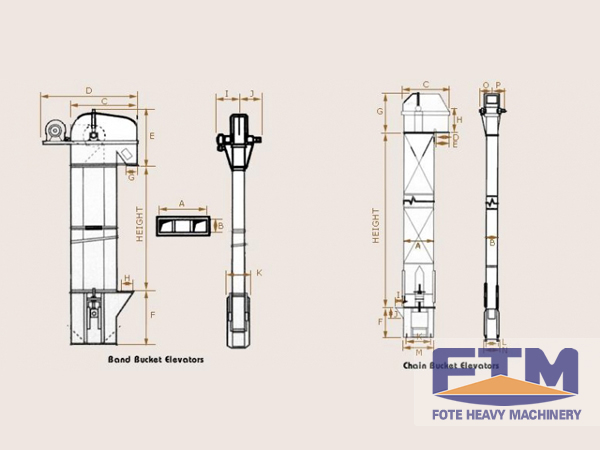 Before the running-in period, relevant operators of coal slime dryer should be well trained to clearly know the structure, operation, performance and solutions for common failures. Besides, you should be familiar with the instructional books of sludge dryer. During the running-in period, you should often checks the parts or devices for lubricating, cooling or driving the coal slime dryer. Besides, you should carefully check the sealing condition of slurry dryer.
As we all know, degree of operators to master the basic knowledge has certain influence to the working performance of sludge drying machine. Even though being trained, operators should still operate and maintain the slurry dryer according to the instructional books. You should notice whether coal slime dryer will be overheated after working for a much longer period.
After the running-in period, you should make maintenance for coal slime dryer and check every part. Meanwhile, you should keep the machine clean. As a professional supplier of coal slime dryer, Fote Machinery is known as the NO.1 Brand of China Mining Machinery. Quality oriented, product will be excellent. Fote Machinery dedicates to offering the best products and services for you.
Discounts of coal slime dryer for you on website!