Three-drum Drying Machine of Fote Machinery
Date: 22-12-2015 From: Fote Machinery Author: Fote Machinery
Along with the development of science and technology, more and more countries are careful about the protection of national patents. For most suppliers of three-drum dryer in China, they are dependent on the advanced technologies at abroad. More seriously, the famine of technical talents and process technology, related with the dryer industry, is more and more serious. Under such conditions, development of dryer industry in China is seriously impeded. However, it is these conditions that require the dryer industry to develop steadily and progressively.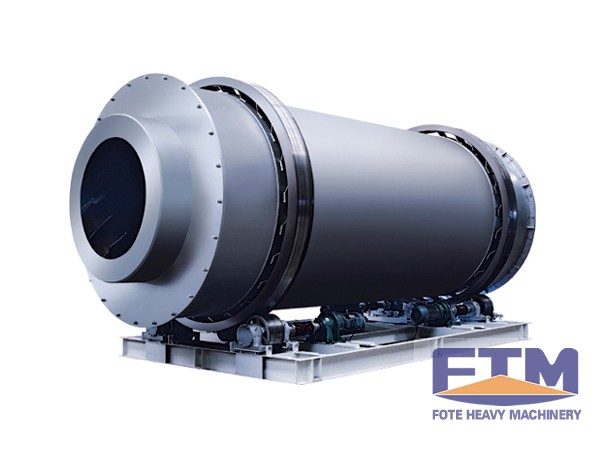 To pursue the long-term development of three-drum dryer, every supplier at home should intensify its efforts to make researches and development toward the technologies, processes and talents. With regard to the efforts, they should be based on the principle of seeking progress in stability. Looking forward to working with you in the near future.
As a professional supplier of three-drum drying machine, Fote Machinery is known as the NO.1 brand of China mining machinery. With the service tenet of being responsible to every procedure, every product and every customer, Fote Machinery has early recognized the importance of technological independence and done a lot of efforts to realize the comprehensive application of three-drum dryer. Sincerely welcome you to come for site visit and inspection.
Interested in the three-drum drying machine of Fote Machinery? Please leave messages on our website or directly email us. We will give you a detailed quotation in the shortest period. As returns, we have surprises for you on our website!