Cleaning Work for Bearing of Chicken Manure Dryer
Date: 23-12-2015 From: Fote Machinery Author: Fote Machinery
Chicken manure dryer machine, also named as cow dung dryer, is featured in the high drying efficiency, low energy consumption and long service life. In order to improve the service life of pig manure dryer, it is important to make cleaning work for the bearings. What's the maintenance work and how to deal are the discussing points of this paper. As to the cleaning work for the bearing, you need to dismantle the bearing first, check the associated information about the bearing and record the residual amount of lubricating agent.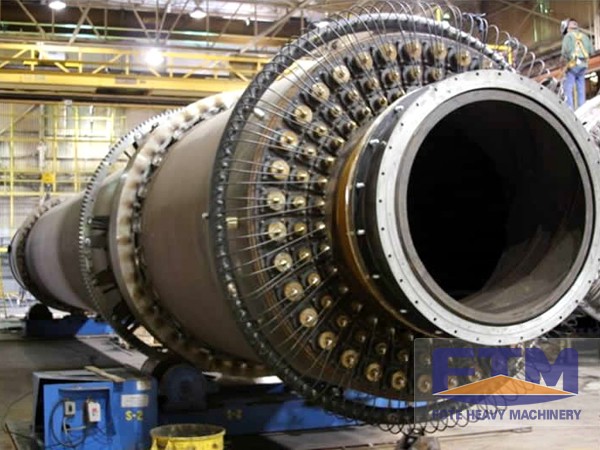 You can use the kerosene or gasoline to clean the bearing. Except for the role to clean the bearing, the kerosene and gasoline can also maintain the bearing. For the fear of being smeared with foreign matters, the cleaned bearing should be placed on the clean mesh pad. Featured in the high working efficiency, great working capacity, long service life and low failure rate, the cow dung dryer is a wonderful choice for you. As a professional supplier of chicken manure dryer, Fote Machinery has made the production for more than 30 years.
Except for the chicken manure dryer machine, Fote Machinery can also produce dryers like coal slime dryer, industrial dryer, sand rotary dryer and desulfurization gypsum drying machine, etc. Sincerely welcome you to come for site visit and inspection. Interested in the price of Fote cow dung dryer? Please leave messages on our website or directly email us. We will give you a detailed quotation in the shortest period.