Filtering Ability of Fote Brown Coal Dryer
Date: 28-12-2015 From: Fote Machinery Author: Fote Machinery
As a professional supplier of coal ash dryer, Fote Machinery has made the production for more than 30 years and is known as the NO.1 brand of China mining machinery. In order to exert the greatest value of brown coal dryer, Fote Machinery has made further upgrades toward the structure and performance. The following content will discuss about the filtering ability of brown coal dryer. By virtue of the great filtering ability, the quality of finished products can be greatly improved. Since several procedures can be finished in one lignite coal dryer, problem of product pollution will never exist.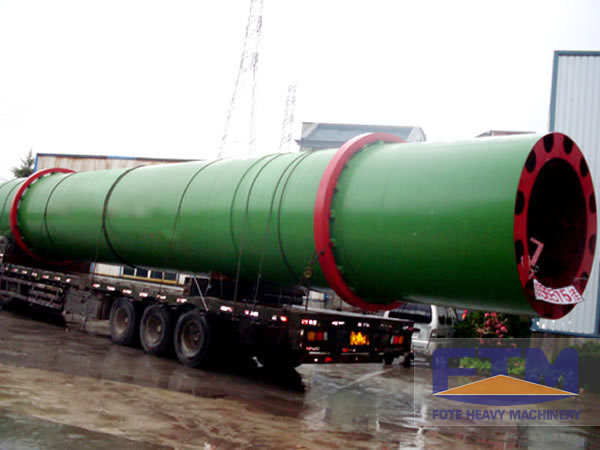 Owing to the filtering ability of lignite dryer, there is no wet materials inside. During the working process of coal ash dryer, loss of process products and cleaning mixture can be well avoided. What's more, both the working capacity and the economic benefits can be significantly improved. It is OK to finish the washing work under the situations of vacuum or elevated pressure. Meanwhile, it is easy to operate and control the lignite dryer during the drying process.
By virtue of the filtering ability, time for operators to contact with the poisonous mediums is shortened a lot. For the closed system in lignite dryer, it can deal the products with toxic substance or organic solvents inside. Fote Machinery sincerely welcome you to come for site visit and inspection.
Interested in the price of lignite coal dryer? Click the following website to know answers! We have free E-books for you!