Role of Pig Manure Dryer to Turn Wastes into Wealth
Date: 11-12-2015 From: Fote Machinery Author: Fote Machinery
For farmers, they are not strange with the chicken manures, pig manures and cow dung, etc. Along with the rapid rise of large-sized breeding industry, turn of excessive manures into things of great value has become the most concerned problem for many managers of breeding bases. While, for those developed area of planting industry, demands of manures are more than the supply. Under such condition, we produce the chicken manure dryer machine.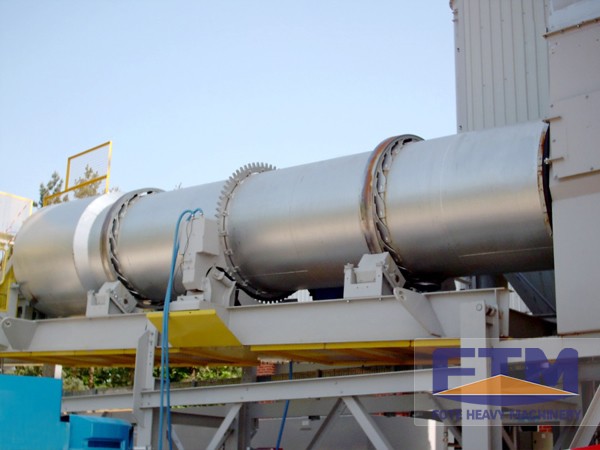 Chicken manure dryer machine, also named as cow dung dryer, is mainly used to dry all kinds of manures. Compared with the wet manures, the dried manures are much easier for transportation and storage. During the surveying process for the market of pig manure dryer, many customers are worried about the machine performance, which can not fully realize the role to nuisanceless disposal. For this point, you should be at ease. During the working process, the poultry manure dryer can thoroughly kill the refractory virus, germs, antivirus and weed seeds, etc.
Besides, most customers are worried about the foul smell. Since the cow dung dryer is designed and produced according to the environmental standards, the drying process for manures is carried out in the clean environment. Since the drying work is carried out in the environment with temperature about 60-70℃, nutrient elements in manures are not easy to be damaged. Better yet, nutrients with large molecules are divided into the nutrients with small molecules and derive more and more growth-some molecules.
These divided or derived molecules are of intensive roles for the dried manures to be used as fertilizers. Click the following website to know the price of chicken manure dryer in Fote Machinery!