The Role of Coal Ash Dryer for Lignite
Date: 22-09-2015 From: Fote Machinery Author: Fote Machinery
Along with the uprising value of natural coal, the market demands are more and more urgent. This is a chance for the development of lignite coal dryer. Lignite coal dryer, also named as lignite dryer or coal ash dryer, is hopeful in prospect. With properties of rich volatility, easy ignition, high water content and low ignition point, lignite materials are required a lot when being piled up. We can regard the high demands for piling up as limits for the marketing price and condition. While, this shortcoming is seem to be insignificant, since the dried lignite coal enjoys the remarkable advantages of high economic value and high utilization rate. The production of dried lignite needs the help of lignite dryer machine.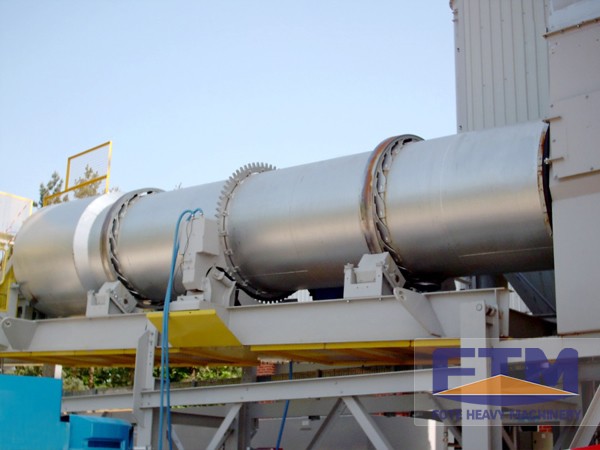 Lignite materials, with unfavorable features of high water content, viscosity, water binding capacity and low heating value, are hard to be directly used in industries. While, the lignite dryer, with remarkable capacity to turn wet lignite into dried lignite or lignite fuel, can significantly improve the value of lignite material. It is worth mentioning that the lignite coal dryer is of great investment value. As a professional supplier of coal ash dryer, Fote Machinery works very hard to improve the mechanical level.
The automatic control system Fote adopts can effectively lower the labor cost. Fote brown coal dryer can significantly lower the coal consumption, reduce the production cost, alleviate the destruction to environment and realize the rapid development of your profits. If you are interested in coal ash dryer or other products, please feel free to visit our website or contact us for more information. We are looking forward to establishing long-lasting business relationships with you in the near future. Lignite coal dryer price: http://www.ft-dryer.com/products/Lignite-coal-dryer.html.