Considerate Design of Fote Sand Dryer
Date: 21-09-2015 From: Fote Machinery Author: Fote Machinery
Sand dryer, with another names of quartz sand drying machine or river sand dryer, is widely used for industries like slag industry and sand making industry. Featuring in high working capacity, reliable operation and easy maintenance, Fote river sand dryer is well received among the world markets. About the hot air furnace itself, there are three doors. The front two doors are respectively used for feeding coal and discharging coal slag. With regard to the behind door, it is named as access door. For the convenience of maintenance men, Fote always widens the size of access door.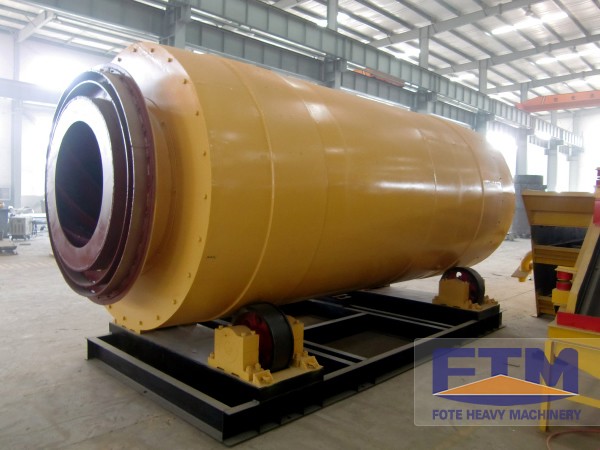 After the design and improvement on quartz sand drying machine, heat energy can fully contact with the sand materials for heat exchange at the largest degree. Therefore, lots of heat loss can be effectively avoided. By using the Fote river sand dryer, customers would save a lot of money for purchasing fuels like coal. As a professional manufacturer of quartz sand drying machine, Fote Machinery always holds the service tenet that quality is regarded as life and customer as God.
Different from the products of counterparts, Fote products cover a relatively wider range from sand making equipments, briquetting machine to drying machine and pelletizing machine. In a word, to be broad with details inside is the working direction of Fote. Based on the painstaking efforts, Fote products have become the leaders of domestic markets and more and more popular around the foreign markets. If you need our products, please click the website and leave messages on it: http://www.ft-dryer.com. We will reply to you as soon as possible. Looking forward to working with you in the near future.