The Necessity of Fote Lignite Coal Dryer
Date: 22-09-2015 From: Fote Machinery Author: Fote Machinery
Along with the implementation of sustainable development, the reasonable development and overall utilization of mineral resources like lignite coal have become important topics. Amazing turn of waste lignite into resources of high value is an urgent task, since this turn can produce considerable economic benefits and resolves a series of problems like land occupation and environmental pollution. To deal the waste lignite, the most ideal method is dehydration with lignite coal dryer. Under the premise of non-changes of quality, the waste lignite or wet lignite can be dried by lignite dryer into products featuring in excellent performance and high value.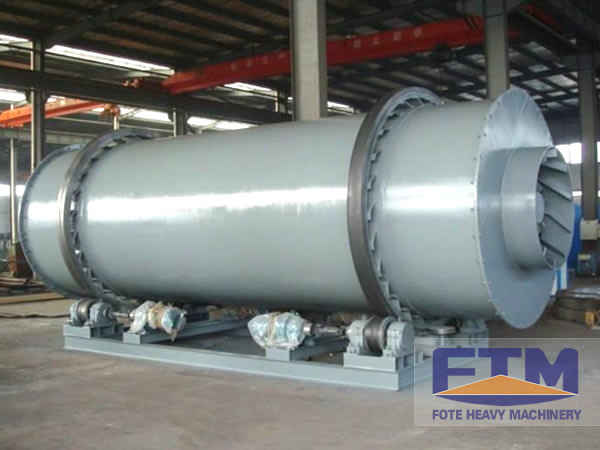 As a major product for promotion in Fote Machinery, lignite coal dryer has become more and more popular in these years. The structural programming and technical control demands of lignite dryer need to perform several functions like alarming system, motor control system and so on. With regard to the system control system, it should be basically similar with the main stirring system. As for the operation panel, major functions to be realized include the manual selection, automatic selection and semi-automatic selection.
Drying machine is an important symbol of agricultural modernization. As a professional supplier of drying machine, Fote runs forward by reform and develops by innovation. The whole level of Fote either in technology, safety or in service has improved at all around. If you need our products, please click the website and leave messages on it: http://www.ft-dryer.com. We will contact with you as soon as possible. If you have any question about our products, leaving your advice on our website is also OK. We will take them sincerely. Thank you! Welcome you to come for site visit and inspection.