Temperature Control for the Work of Industrial Dryer
Date: 26-11-2015 From: Fote Machinery Author: Fote Machinery
Industrial drying machine, also named as industrial dryer machine, is mainly used to dry materials with certain humidity like mineral slag, limestone, coal and iron ore concentrate, etc. With wide application ranges, the industrial dryer machine can be widely used for industries like building material, metallurgy, chemical engineering and power plant, etc. During the working process, several parts of industrial drying machine are easy to be damaged due to the overheating.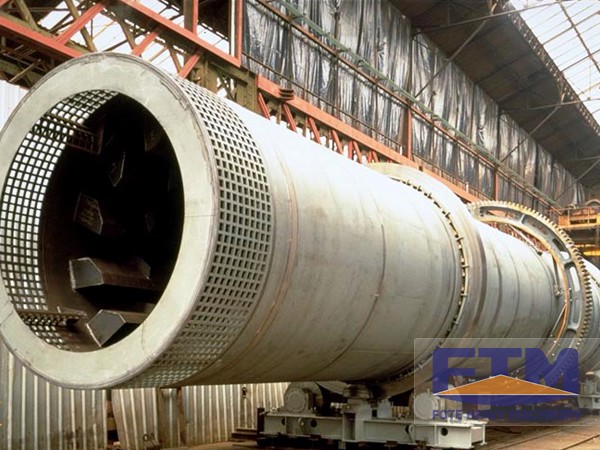 Therefore, during the working process, you should strictly control the temperature and make the dryer work safely. At the same time, you should make the dryer free away foreign matters like dust. Or else, the live bearing would not move freely on the chassis and serious accident would be caused. In order to control the temperature of industrial drying machine, you should equip the feeding mouth and discharging mouth with thermocouple. By reading the data on thermocouple, you can clearly know the temperature changes on the feeding mouth and discharging mouth.
Based on the temperature changes, you can reasonably control the temperature in rotary drum. Based on the structural design and working principle of rotary dryer, we produce the industrial drying machine. With the amazing ability to turn wastes into things of great value, industrial dryer machine is more and more popular among the world markets. The finished products of industrial dryer machine, with water content less than 12%, can be directly used as fuels.
Interested in the industrial dryer machine of Fote Machinery? please leave messages on our official website or directly email us at vip@sinoftm.com. We will reply to you as soon as possible.