Common Failures of Fote Quartz Sand Drying Machine
Date: 30-11-2015 From: Fote Machinery Author: Fote Machinery
If the sand dryer is used for a much longer period, it will gradually be aged or rusted. If the aged situation lasts for a much longer period, a series of failures related with the quartz sand drying machine will occur. What's the common failures of river sand dryer and how to deal with are the discussing points of this paper. In general, if the chains of sand rotary dryer are ruptured, you should blame this problem to the brute force and outgrown pressure. To explain in detail, the rupture of chains is based on the overgrown loads of scraper and corrosion of water in closed trough.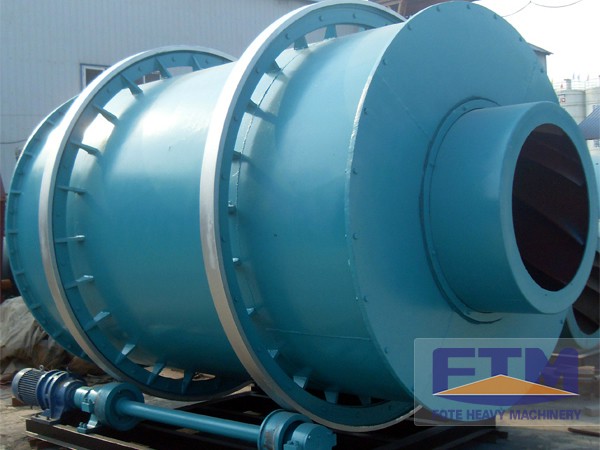 For some manufacturers of quartz sand drying machine, they are quite careless for the production of chains in order to reduce the production cost and increase the benefits. During the working process of river sand dryer, you should notice the maintenance for chains and appropriate feeding for raw materials for the fear of excessive load on chains.
In order to make the sand dryer run smoothly, you should pay much attention to the fun system. If the air volume in quartz sand drying machine is outgrown and less than required, you should equip the machine with throttling gear. In order to make the oil level in bearing box within limited area, you should frequently check the sensitivity of thermometer and oil leveler. During the working process of river sand dryer, If there is something wrong with the draught fun, you should immediately check. With regard to the changes of lubricating oil, you should do it frequently.
Fote Machinery sincerely welcomes you to come for site visit and inspection.