Drying Details of Fote Chicken Manure Dryer Machine
Date: 26-11-2015 From: Fote Machinery Author: Fote Machinery
To dry the chicken manure, there are many ways. For common dryers, they are not effective to dry manures with high water content more than 70%. if you use the common dryers, you have to equip it with spin dryer. When the water content in manure is less than 50%, you can use the common dryer. Of course, to equip the spin dryer for the common dryer, you have to pay additional cost. There is another way to lower the water content. You can mix the wet manure with some dry materials like wheat bran, straw powder and sawdust.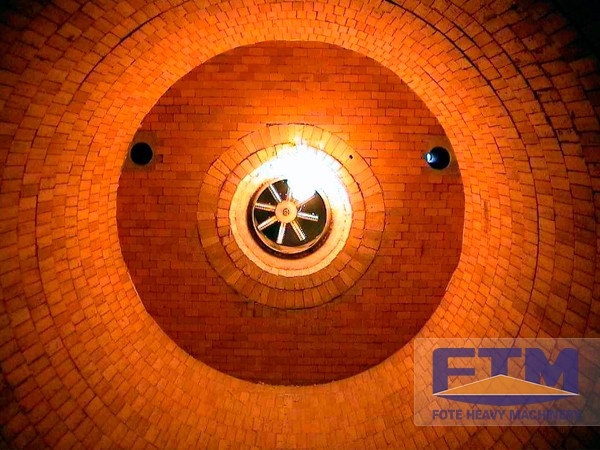 While, for chicken manure dryer machine, it can directly dry the manure with water content about 70%-80% into products with water content less than 13%. Since the whole drying process happens in a well-sealed rotary drum, the finished products can be free of the pollution of foreign matters. Being equipped with heating source, feeder, discharger, rotary drum, induced draft fun and power distribution cabinet, the chicken manure drying machine is very effective in drying chicken manures.
Under the work of lifting boards, the wet manures are lifted up and down and gradually become dispersed materials. Under the heating of hot air, wet manures are gradually dried under the heat transfer. As a professional supplier of manure dryer, Fote sincerely welcomes you to come for site visit.
Interested in the chicken manure drying machine of Fote Machinery? please leave messages our official website or directly email us. We will reply to you as soon as possible. Looking forward to working with you dear clients in the near future.