Fote Manure Dryer is a Good Helper for You
Date: 25-11-2015 From: Fote Machinery Author: Fote Machinery
Being equipped with heating source, feeder, rotary drum, crushing device, discharger, induced draft fun and power distribution cabinet, the chicken manure dryer machine is featured in high mechanical level, high working capacity, continuous and smooth operation, simple structure, low maintenance cost, low energy conservation and wide application ranges. Under the work of feeder, wet manure is evenly delivered into the rotary drum. Under the lifting force of lifting boards, wet manures are evenly dispersed and distributed in drum and fully contacted with the hot air.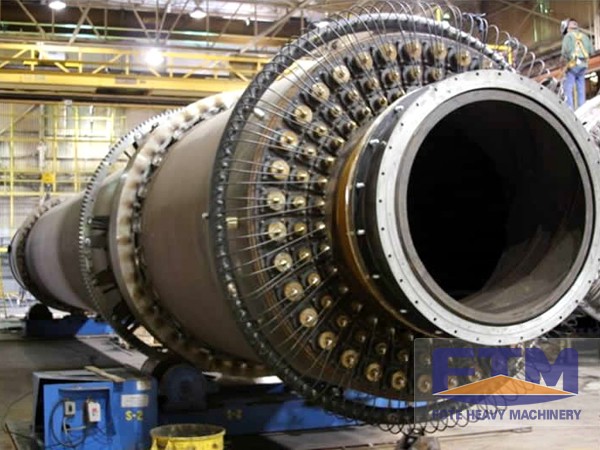 Gradually, the wet manures are dried and become excellent fodders for feeding poultry. As a kind of high-efficient and environmental-friendly machine, the chicken manure drying machine is very effective in improving the recycling rate of wastes and lowering the operational cost of agriculture. The finished products of chicken manure drying machine, used as natural fodders, can increase the income for farmers and make the agricultural products more green and healthy.
With an area about 100,000 square meters and two large-sized heavy duty industrial workshops, Fote Machinery is one of the large-sized mining machinery manufacturing and exporting bases in China. Our equipment includes more than 200 sets of large and medium sized metal processing, riveting and installing machines. The maximum lifting capacity is about 300 tons. If you are interested in the manure dryer of Fote Machinery, please leave messages our official website or directly email us at vip@sinoftm.com. We will reply to you as soon as possible.