Technological Improvement of Fote Slurry Dryer
Date: 27-10-2015 From: Fote Machinery Author: Fote Machinery
With wide application ranges, the coal slime dryer has relatively stable customer groups. People who need the coal slime dryer to process the waste coal slime is the so-called customer groups. Aiming at the drying techniques, Fote Machinery has made a lot of innovations and improvements. Nowadays, the combustion room, with baffle wall being heightened, can fully supply the heat resource for sludge drying machine.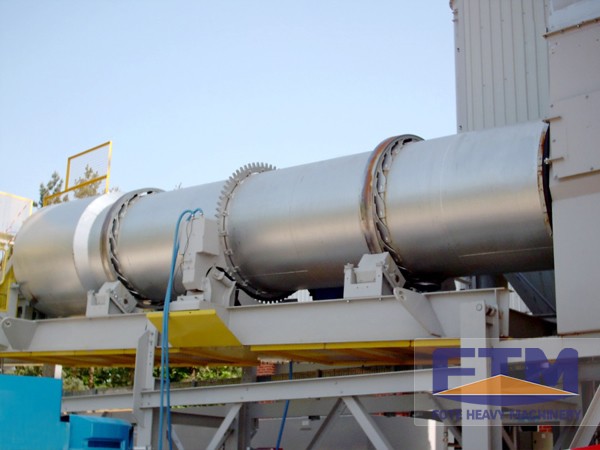 Sludge drying machines of different manufacturers have no difference in outlook. While, in terms of the inner designs and processing technology, the difference is quite great. As a professional and large-sized manufacturer of sludge drying machine, Fote Machinery considers a lot when beginning to design the machine like the calorific value of some parts, contact between parts and some corrosive medium as well as large noise of some parts, etc.
To ensure the normal operation, Fote has made a lot of efforts to cut off the roots of some failures. These efforts include the separation between heating source and important parts, corrosive mediums and key parts as well as vibration source and some parts. To produce the coal slime dryer, Fote uses a lot of production material featuring in strong heat resistance and corrosive resistance.
Considering that some parts of coal slime dryer should be enough easy to be replaced, Fote makes every part in certain precision for sequential process and assembly. In order to make the sludge drying machine satisfy the demands of high productivity, Fote makes every part in certain rigidity. For the convenience of maintenance, Fote makes every part of slurry dryer feature in excellent interchangeability.
Want more information? please leave messages our official website http://www.ft-dryer.com or directly email us at vip@sinoftm.com.