Superior Advantages of Fote Sand Dryer
Date: 09-10-2015 From: Fote Machinery Author: Fote Machinery
For customers, question that how much output i will get in one hour if i use the sand dryer is the most commonly seen. For sales men, they are easy to drop into the strange circle of self-answering. As a professional sand dryer supplier, Fote Machinery has made the production for more than 30 years. The working efficiency of Fote quartz sand drying machine in an hour can vary from 0.5 ton to 105 ton. Compared with other counterparts, what's the advantages of Fote sand dryer is what will discuss about. In order to ensure the performance of whole machine, Fote Machinery is very responsible to select professional suppliers of parts to work with.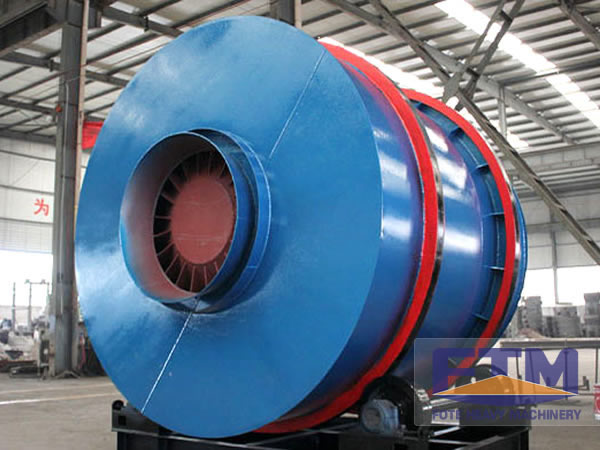 Take the disk feeder as an example. With regard to the base design, many manufacturers directly use the steel plates. While, Fote Machinery adopts the way to pour the podetium onto the base. By this way, the disk feeder will be more durable and solid. For the finished sand dryer, you can not see the inner structure just by observing the exterior surface. Taking advantage of this feature, many manufacturers cheat in work and cut down materials. False report about the thickness of steel plate is nothing new.
Most parts of Fote quartz sand drying machine are made of solid steel material. While, in order to reduce the production cost, some of counterparts make the parts of sand rotary dryer with hollow steel material. As a result, the service life of rotary sand dryer is greatly shortened. If you want to work with us, please leave messages our official website http://www.ft-dryer.com or directly email us at vip@sinoftm.com.