Role of Sand Rotary Dryer for Building Industry
Date: 07-10-2015 From: Fote Machinery Author: Fote Machinery
There are many drying machines in the commercial society like tumble dryers for household use. Similar with the household dryers, industrial dryers also exist. If you have the need to dry materials with high water content into products for industrial use, industrial dryers are indispensable. There are many types of industrial dryers. According to the kinds of raw material, we can divide the industrial dryers into following types like coal slime dryer, sand dryer, slag dryer, sawdust rotary dryer and so on. Today, we mainly discuss about the sand dryer.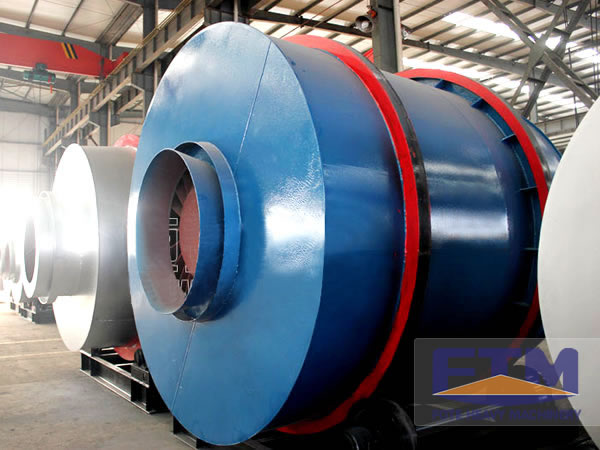 On referring to the sand, many people will think about the sand for construction use. Sand dryer can exert its greatest value when dealing particle matters like river sand, quartz sand and so on. Along with the rapid development of urbanization, sand material can be a strong holder. Of course, sand material what i have mentioned about refers to the dried sand. At present, more and more sand suppliers begin to invest the quartz sand drying machine, since the dried sand is of great value. Great value of dried sand is embodied in good shape, easy transportation and safe storage.
Mechanism sand, as the finished product of river sand dryer, is very popular in these days. It can be used as ideal sand for construction after being crushed, washed and dried. In a word, river sand dryer can be a loyal helper for you. Nowadays, people highly value the double cost of time and money. Quartz sand drying machine can help you to realize the saving of double cost. Want more information?It is OK to leave message on website of http://www.ft-dryer.com or directly email us at vip@sinoftm.com.