Can You Hold the Chance of Sand Rotary Dryer?
Date: 13-10-2015 From: Fote Machinery Author: Fote Machinery
In recent years, along with the rapid construction of infrastructures, demands for the sand aggregates are becoming more and more high. Increasing demands for sand aggregates stimulate the detailed subdivision of markets and production of a series of dryers like sand rotary dryer. Under the premise of daily exhaustion of natural sand, production of artificial sand has become an important way to meet the increasing market demands. As i have said above, increasing demands stimulate the market subdivision and more investment in sand industry.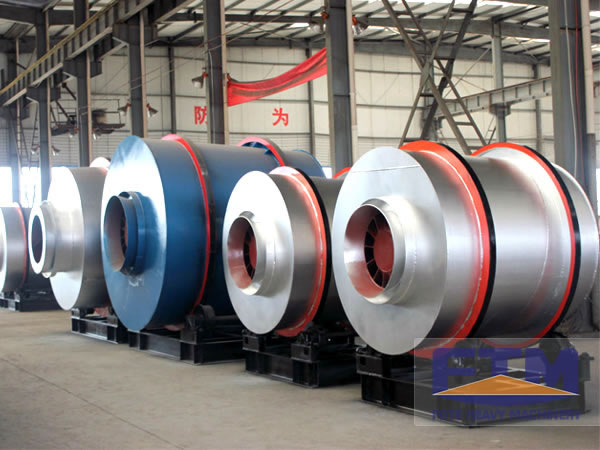 If you want to take the use of mineral ores, drying process is indispensable. This is because that drying effect directly influences the sequential application. Therefore, it is necessary to select professional manufactures of drying machine to work with. Drying process with an excellent and professional dryer as its tool is an important premise for the wonderful application of mineral ores in the next moment. As a professional manufacturer of drying machine, Fote Machinery always regards the quality as life and customer as God.
Representatives of Fote product like sand rotary dryer, slag dryer and sawdust dryer have received wide applause from users at home and abroad. Fote products have been exported to more than 30 countries and areas. As we all know, mineral ores are very valuable. If you can take use of this resource to the highest degree as early as possible, you may be a leadership in this industry and acquire the largest share. Opportunities are for those who are prepared. The first two steps for preferential domination of markets are strong survey about the existing markets and key selection of equipment.