Something Related With the Wood Chip Dryer
Date: 15-06-2016 From: Fote Machinery Author: Fote Machinery
As a large-sized mining machinery, wood chip dryer is heavy, of course. General, the weight that is noted on wall does not conclude the weight of refractory materials. Except for the agricultural and forestry materials, wood shavings dryer can also dry other materials like coal slime, lignite coal, etc. The output of wood chip dryer is dependent on the features of raw materials like water content. Wood chip dryer has different outputs if to process materials with different water content.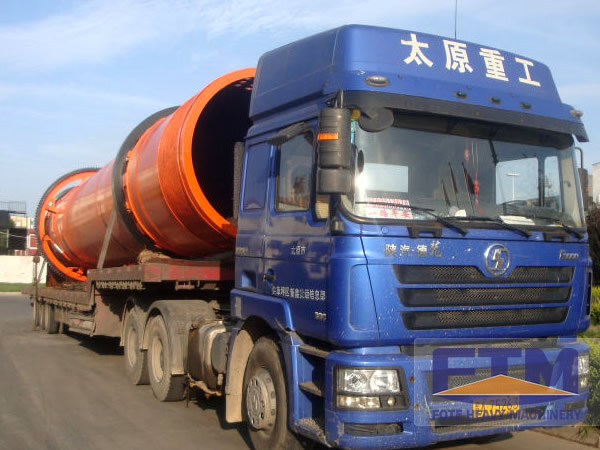 If you use the wood chip dryer but not traditional dryer, you can save almost 50% of land resources and 60% of electric consumption. What's more, we can help you to control some parameters for realizing the required water content in raw materials. Temperature of discharged air is very low. Time to use the dedusting device is very long.
Along with the development of mining industry, power plant and construction, wood chip dryer develops more and more fast. More and more people need the wood shaving dryer and their demands toward this dryer are higher and higher. With production experience for more than 30 years, Fote Machinery has confidence to deal every problem that you may meet during the working process.
For businesses related with heavy mining machinery, they mainly emphasize on the quality and after-sale service. And these two points are just what Fote stresses on. Interested in the price of wood shavings dryer? Leave your email on website to enjoy the best price!