Endless Development of Fote Wood Chip Dryer
Date: 14-06-2016 From: Fote Machinery Author: Fote Machinery
Wood chip dryer may have three common problems if you are careless in operating it. One is material blocking. Since distance between conical cylinder and refractory bricks is too small only about 100mm, material blocking is easy to occur if materials are too much and their water content is too high.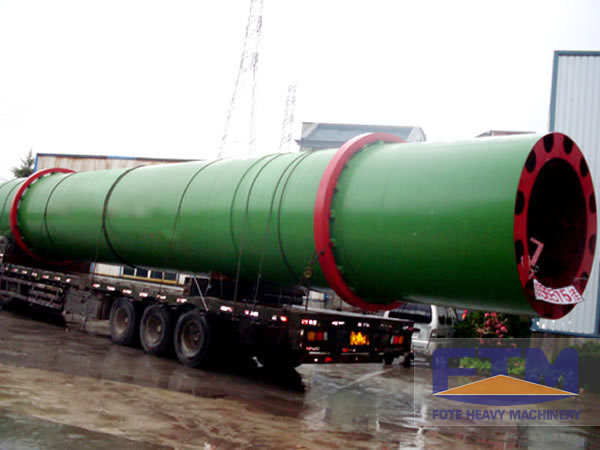 If heat loss is serious and cylinder is easy to be blocked, the hot air may flow inefficiently. If the heat exchange is poor, hot air will leak out. Since the funnel cone is installed in the combustion chamber, hot air directly burn the funnel cone. The materials may splash down into the combustion chamber through the funnel sides and block the combustion chamber.
As a result, the working performance of wood shavings dryer is very poor. As a supplier of wood shavings dryer, Fote Machinery adopts the most advanced drying technology to improve the existed structure and lower the failure rate. According to the feedback of our customers, it is rare to see the failures of blocking, poor heat exchange and serious heat leakage.
Once these failures occur, do not worry. We design the wood pellet mill in the fast-open structure. You can repair these failures without paying money. Many of my friends told me why your company does not directly put the price on website. As to this question, i think all businessmen can know the answers. To hide the price, one is for maintaining the benign competition and the other is for selecting honest customers to work with. So, welcome you to leave your production requirements on website!