Solutions to the Common Failures of Sand Dryer
Date: 03-12-2015 From: Fote Machinery Author: Fote Machinery
Sand dryer, also named as quartz sand drying machine, is mainly used to dry materials like river sand, artificial sand, silica sand, yellow sand, mineral sand, mineral powder, grain slag, blast furnace slag, coal ash and coal cinder, etc. Featured in the high-efficient working capacity and steady production, river sand dryer has acquired the unanimous trust from the users at home and abroad. While, we can receive many technical problems from users every day.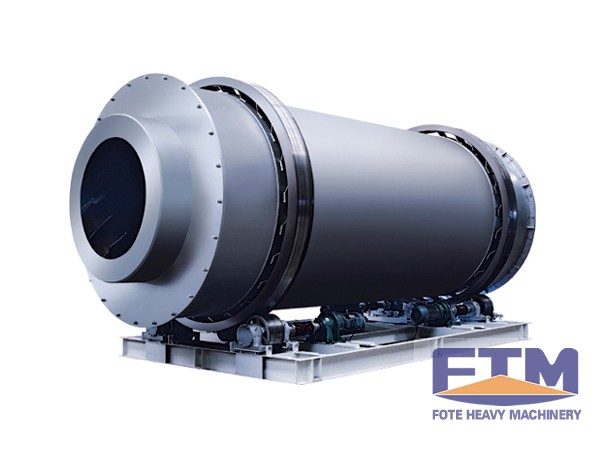 These failures may be caused by the operational consciousness and habits. The following content will discuss about some common failures. Since raw materials in rotary drum of river sand dryer can not make reciprocating motion, they are easy to be blown away by the wind. As a result, storing capacity of raw materials would become weak. What's worse, the dynamic and static contacting areas between hot air and raw materials would become small.
All the above failures are very common. As long as you deal them in strict accordance with the suggestions from the technicians of Fote Machinery, the above failures can not become the real obstructions. Compared with other counterparts in China, Fote Machinery has enough strong technological support. With three state-level machinery research institutions and more than 50 national patents, Fote Machinery has established favorable relationship with department of science and technology as well as key universities and colleges.
Interested in the sand rotary dryer of Fote Machinery? Please leave messages on our website or directly email us. We will give you a detailed quotation in the shortest period.