Independent Innovation for the Fote Sludge Dryer
Date: 04-12-2015 From: Fote Machinery Author: Fote Machinery
On the basis of advanced science and technology, Fote Machinery constantly hires high-tech technology talents and introduces advanced technologies. As a professional supplier of sludge dryer, Fote Machinery deeply knows the importance of comprehensive strength on world markets. Stronger the comprehensive strength, faster the growth of enterprises. Known as the NO.1 brand of China mining machinery, Fote Machinery always puts itself think for customers and values the interests of customers.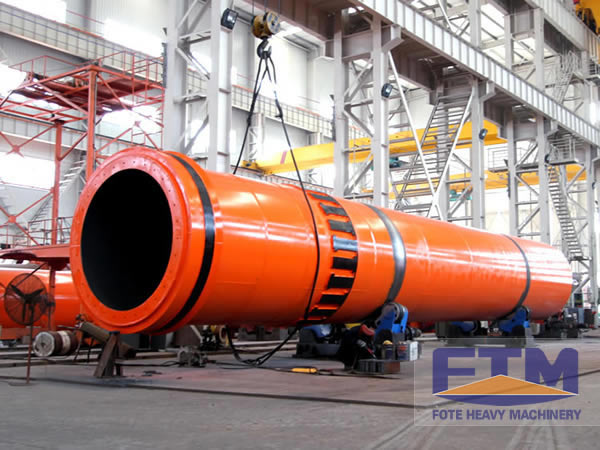 How to strengthen the product quality and increase the working efficiency are the key points for improvement in the near future. In order to make the sludge dryer high-end, Fote Machinery has done a lot of efforts to make independent innovations. As a professional supplier of sludge dryer, Fote Machinery has made the production for more than 30 years. During the development for more than 30 years, Fote Machinery has received many feedback from users.
The most discussed points are energy saving, noise, environmental protection and working efficiency. If the above points can be well dealt, the sludge drying machine will be more and more popular among the customers at home and abroad. As a professional supplier of slurry dryer, Fote Machinery is able to offer the most reasonable production lines for customers. According to the kinds of heat source and properties of raw material, Fote can help you to get the desired products.