Materials Available for the Fote Coal Slime Dryer
Date: 03-12-2015 From: Fote Machinery Author: Fote Machinery
As the late-model and high-efficient drying machine, the coal slime dryer is mainly used to dry materials like coal slime, coal ash, mineral powder, sludge, grain, vinasse, chicken manure and sawdust, etc. Similar with the coal ash dryer, the coal slime dryer is a typical rotary dryer. Even though they are similar in the outlook, they are different in the internal structure, equipped devices and working process. In order to dry other materials, you can get the effect by changing the structure and process.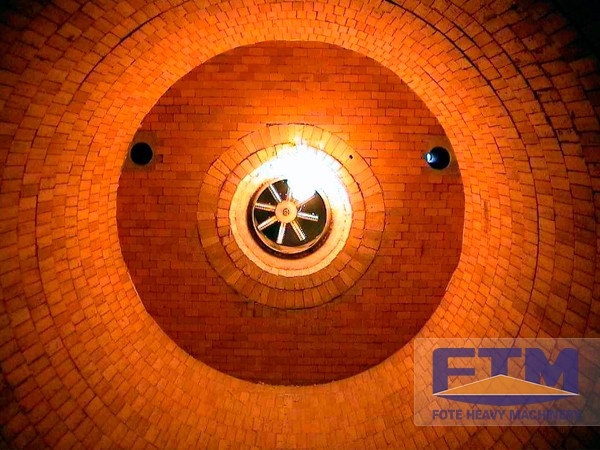 As a professional supplier of sludge drying machine, Fote Machinery has rich production experience and can meet the changing demands of users. Morality oriented, people will be honest; quality rooted, product will be excellent. Known as the NO.1 brand of China mining machinery, Fote Machinery has produced all kinds of dryers like coal slime dryer, sand rotary dryer, chicken manure dryer and industrial drying machine, etc. Featured in the high working efficiency and great output, sludge drying machine of Fote Machinery is regarded as the most excellent among all counterparts.
In a word, your satisfaction is the endless pursuit of Fote Machinery. Sincerely welcome you to come for site visit and inspection. If you are interested in the coal slime dryer of Fote Machinery, please leave messages our official website or directly email us at vip@sinoftm.com. We will reply to you as soon as possible. Sincerely welcome you to come for site visit and inspection. We will give a detailed quotation in the shortest period.