Role of Sludge Dryer for Industrial Development
Date: 27-10-2015 From: Fote Machinery Author: Fote Machinery
Under the serious competition, Fote Machinery steadily follows the step of market, makes a lot of innovations and becomes the NO.1 brand of China mining machinery. According to the endless desires of customers, Fote Machinery finally produces the coal slime dryer. Featuring in high working efficiency, less energy consumption and strong resistance to overload, the coal slime dryer is more and more popular among the world markets.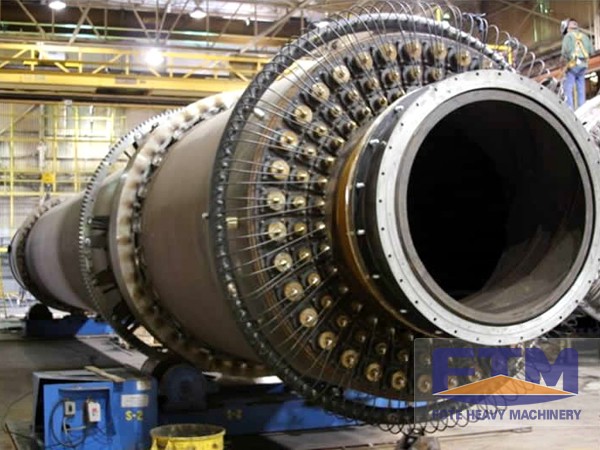 In order to make the raw material move steadily in the rotary drum, you can change the operating parameters according to the properties of raw material. By virtue of the zero thrust, the wearing degree of wheels can be significantly decreased. The market of drying machine has gradually infiltrated into the development of every industries. At present, there are a lot of corresponding products related with the coal slime dryer.
As a professional and large-sized manufacturer of sludge drying machine, Fote Machinery has made the production for more than 30 years. At present, Fote technicians and engineers work very hard to take many environmental-friendly technologies into the use for the production line of sludge drying machine. Once the new technologies are successfully applied, users will benefit a lot in the near future.
With strict quality control as the base for further development, we Fote firmly believe that we would be seriously punished by the market if product quality is poor. If you need our products, please leave messages our official website http://www.ft-dryer.com or directly email us at vip@sinoftm.com. Professional personnel in our company will contact with you as soon as possible. Looking forward to working with you in the near future.