Role of Lignite Dryer for Recycling the Coal Wastes
Date: 22-04-2016 From: Fote Machinery Author: Fote Machinery
Along with the economic development, it has become an inevitable tendency to recycle the wastes like lignite coal and coal ash, etc. The recycling use of lignite is indispensable from the work of lignite dryer. Finished products of lignite dryer, featured in the easy storage and convenient transportation, can be used for industry of coal plant.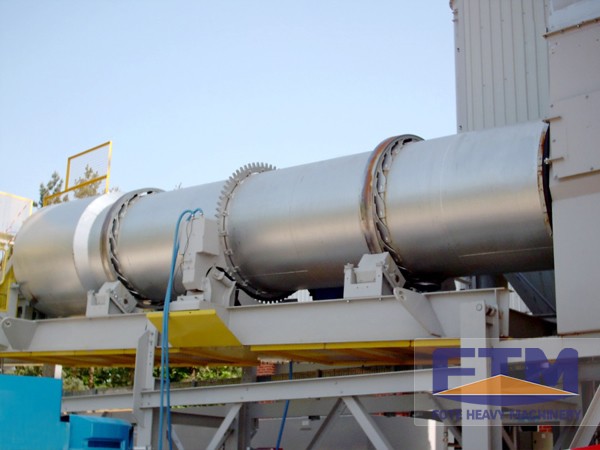 As a professional supplier of coal ash dryer, Fote Machinery has made the production for more than 30 years and accumulated many experiences. Service is the part of product and competitive strength of enterprises. Fote always holds the service standard that users' demand is the orientation to implement the service management.
As for the service spirit of "enthusiasm, servant and faithfulness", it should run through the whole service system. With the effort to make specialty classic, Fote will always regard the demands of customers as the persistent pursuit. Lignite coal, as the by-product of coal washing, is featured in the fine size, high water content, great viscosity, low economic value and difficult transportation.
If being piled up for a much longer period, wastes of lignite coal can take up many land resource and seriously pollute the surrounded environment. Finished products of lignite dryer, of high thermal efficiency, can totally take places of fossil fuels like coal, oil and natural gas.
Since there is no effective ways for drying and transporting lignite wastes, industrial application is hard to be realized. If you own a plant for coal dressing, you must be troubled by the storage and application of coal wastes. Enjoy the discounts on website!