NO.1 Brand of the Lignite Dryer in China
Date: 20-04-2016 From: Fote Machinery Author: Fote Machinery
By virtue of the high price performance, lignite dryer is very popular around the world markets. As the major product in Fote Machinery, lignite dryer has been exported to countries like India, Pakistan and Russia, etc. To meet the demands of customers, Fote Machinery takes different strategies for different products.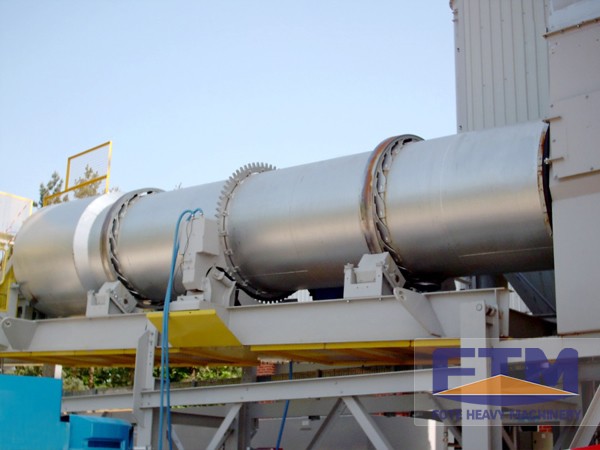 With the service tenet of being responsible for every procedure, every product and every customer, Fote Machinery is known as the NO.1 brand of China Mining Machinery. On the way to develop the coal dryer, Fote stays awake before the temptations and interests, never does the impractical propaganda and treats every thing with the practical attitude.
For some counterparts, they overlook the importance of reputation and urgently pursue the transient interests. If things go on like this, they will be suffered a lot in the near future. All in all, the reputation is the long-term support of lignite dryer to stand still in the seriously competitive market.
After the provisinal acceptance and slight change, lignite dryer is delivered to your working site for installation and application. With products being authorized by the ISO9001, lignite dryer is becoming more and more popular around the world markets. With the principle of being dedicated to offering the best products and services for you, Fote Machinery has upgraded the system of electric control.
With remarkable features of simple operation, high system stability, strong precision to control systems and small labor strength, coal ash dryer will be the top choice for you to deal the coal wastes. Leave messages on website to enjoy the discounts!