Role of Lignite Coal Dryer for Waste Recycling
Date: 22-11-2015 From: Fote Machinery Author: Fote Machinery
Along with the implementation of new technologies, the development situation of lignite coal dryer becomes more and more hopeful. Lignite coal dryer, also named as lignite dryer, is mainly used to deal materials like lignite coal and coal ash, etc. The finished products of lignite dryer, with water content about 15%-20% and thermal efficiency about 30%-50%, can directly take the places of soft coals and blind coals in power plant. The implementation of drying technologies for coal ash dryer not only saves a lot of coal resources, but also contributes a lot for the recycling use of resource wastes.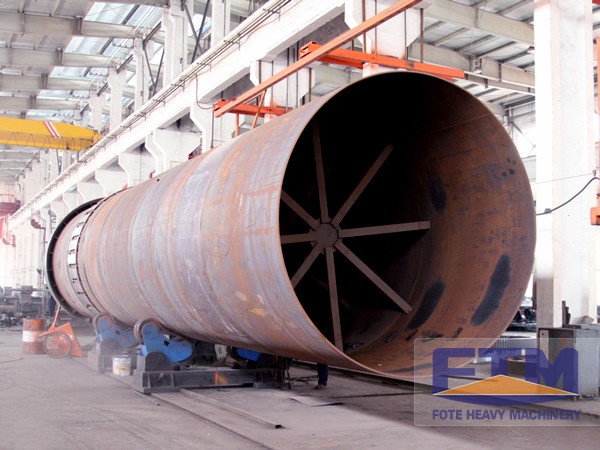 As a professional manufacturer of lignite coal dryer, Fote Machinery has produced small-sized, medium-sized and large-sized complete production units for lignite dryer. Along with the comprehensive implementation of industrialization, the lignite coals as fuel resources have been fully used for industries like power plant and chemical engineering, etc. Except for the above application range, the lignite coal can also be used as industrial chemicals, catalyst carrier, adsorbent, household fuels and industrial heat source, etc.
Compared with other counterparts in China, Fote Machinery has enough strong technological support. With three state-level machinery research institutions and more than 50 national patents, Fote has established favorable relationship with department of science and technology as well as key universities and colleges. If you want to know more about the Fote lignite dryer, please click the following website and leave messages on it or directly email us. We will give you a professional configuration and quotation.