Necessity of Lignite Coal Dryer to Deal the Lignite
Date: 23-11-2015 From: Fote Machinery Author: Fote Machinery
As a kind of mineral coal with low degree of coalification, the lignite coal material is featured in high water content, large volatile component, rich free humic acid and low fire point. If the storage period is longer than two months, the lignite coal is easy to be ignited. The height for piling up the lignite coal should not be over than 2 meters. Based on the above conditions, the lignite coal is not suitable for long-distance transportation.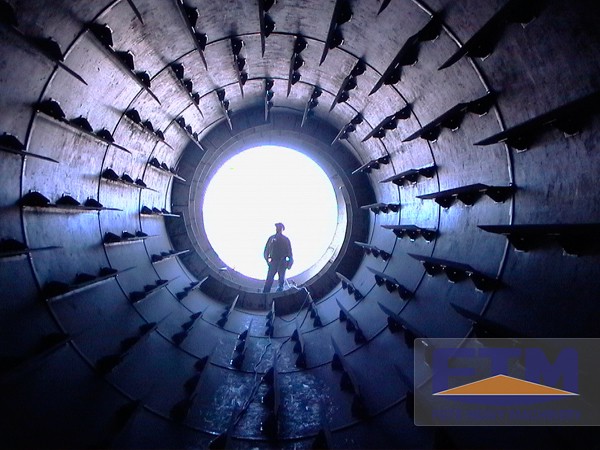 Lignite coal dryer, with hot air as the drying medium, can dry material of lignite coal under the heat transfer between hot air and wet material. Service is the part of product and competitive strength of enterprises. Fote Machinery always holds the service standard that users' demand is the orientation to implement the service management, users' satisfaction is goal to carry out the brand service.
As for the service spirit of "enthusiasm, servant and faithfulness", it should run through the whole service system. With the effort to make specialty classic, Fote Machinery will always regard the demands of customers as the persistent pursuit. The market extension of lignite coal can bring the development of lignite coal dryer. As a professional manufacturer of lignite dryer, Fote Machinery is known as the NO.1 brand of China mining machinery.
If you are interested in the lignite dryer, please leave messages our official website or directly email us at vip@sinoftm.com. Looking forward to working with you in the near future.