Role of Expansion Joint for the Fote Rotary Dryer
Date: 30-11-2015 From: Fote Machinery Author: Fote Machinery
As a device used to heating materials like chicken manure, slag, compound fertilizer, straw briquette fuel, granular fuel and saw dust briquette, rotary dryer is featured in the high heat-transfer efficiency, low energy conservation and easy maintenance. Expansion joint, as a flexible structure being installed in the vessel shell and vessel pipe, plays the role of compensating the additional stress aroused by the temperature difference and mechanical vibration.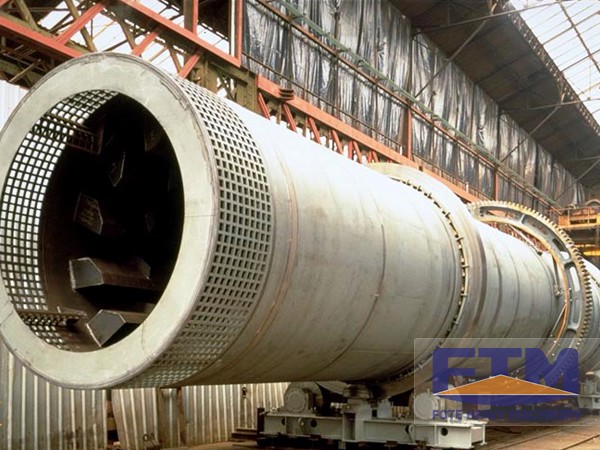 Featured in the reliable operation, excellent performance and compact structure, expansion joint can be widely used for industries like chemical engineering, metallurgy and nuclear energy, etc. By virtue of the extension joint, the pipe of rotary drying machine can be well sealed even though being dried by the hot temperature. During the installation process, you should carefully check the direction of material flow or airflow. The extension joint should not be installed reversely.
Besides, you are not allowed to casually adjust the screw. After the installation of whole extension joint, you can remove the screws out. Being awarded the "Chinese Famous Brand", Fote Machinery has made the production for more than 30 years. With products being exported to countries like India, Pakistan, Japan, Australia, Fote as the NO.1 brand of China mining machinery is well-received around the world markets.
If you are interested in the rotary dryer of Fote Machinery, please leave messages our official website or directly email us at vip@sinoftm.com. We will reply to you as soon as possible. Sincerely welcome you to come for site visit and inspection.