Role of Coal Slime Dryer for Recycling Slags
Date: 23-12-2015 From: Fote Machinery Author: Fote Machinery
Mineral slags, as one of the wastes with great discharge, are gradually increasing along with the development of power industry. If not being effectively dealt, the mineral slags will cause the air pollution. If being directly discharged into the drainage system, the watercourse will be blocked. Poisonous chemicals inside will harm the healthy of surrounded livings. It is imperative to comprehensively use the mineral slags. While, due to the heavy water inside, it is rather difficult to process the mineral slags.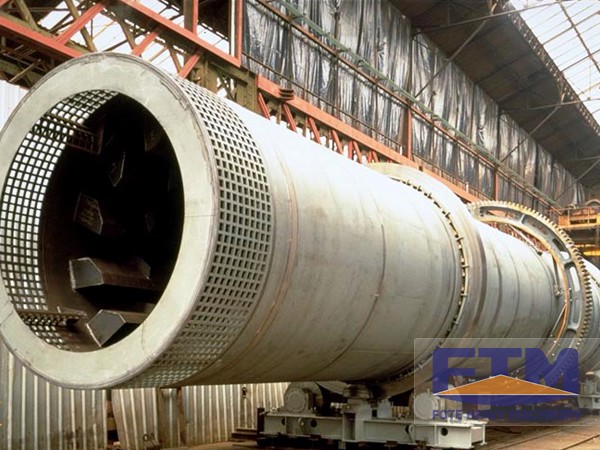 As long as being processed under the work of coal slime dryer, wastes of mineral slags are able to become things of great value. The dried slags are of great economic and social benefits. The wide application of sludge dryer not only solves the problems to clean and deal the mineral slags, but also increases the economic benefits by turning wastes into things of great value. With wide application ranges, the mineral slags are able to be used in industries like construction engineering, building material and water conservancy, etc.
Since mineral slags are featured in rich sources and cheap price, production cost of mineral slags can be significantly lowered. Except for the lifting boards, the coal slime dryer is also equipped with the depolymerization structure and link-type grates. They play the roles of intensifying the evaporation effect and avoiding the drum and lifting boards being smeared by coal slimes. By virtue of the reality that drying speed is fast at the feeding end, the drying efficiency of sludge dryer is quite high.
To realize the recycling application of mineral slags, the coal slime dryer of Fote Machinery has become the mainstream.