Procedures to Turning on Wood Chip Dryer
Date: 17-06-2016 From: Fote Machinery Author: Fote Machinery
When turning on the wood chip dryer, you should firstly fire the furnace, then launch dynamo and conveyor. When air blower begins to work, you need to launch the induced draft fun. You can turn off the wood chip dryer as long as temperature is below than 80 degree. After all the above work, you need to know some points for notice.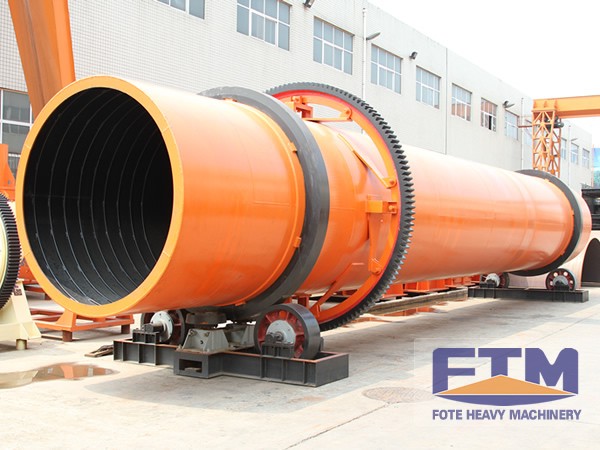 At first, you need to add the machine oil or grease to every part. Besides, you need to see whether loud noise exists during the working process. If you find out in time, wood chip dryer will run normally and high-efficiently. As long as you maintain the wood shavings dryer frequently, it will have small chance to have failures.
With technology and talents as basis to offer the best products and service, Fote Machinery is a supplier of stone crushing plant, ore processing plant, powder grinding mill, cement making machinery, dryer machine, mobile crushing station, briquette machine, metal crushing machine, pellet machine and all kinds of production lines.
With many key technologies being exported from Germany, Fote Machinery actively explores the R&D work with several institutions, firmly holds the commanding height to develop the industries and product technologies. As we all know, the key points for marketing those large-sized heavy machinery like wood chip dryer are excellent quality and perfected service system.
Interested in the price of wood chip dryer? Leave your email to get the best price!