Pressures on Bearings of Fote Coal Ash Dryer
Date: 22-04-2016 From: Fote Machinery Author: Fote Machinery
Bearing, as the key part of lignite dryer, can be pressed during the working process. To ensure the normal work of coal dryer, suppliers should carefully design the pressure on bearings. Deep groove ball bearing on the top of rotary drum bears the radial load and axial force. Thrust ball bearings at the center part of rotary drum bears the axial load. Deep groove ball bearing at the lower part of rotary drum bears the radial and axial forces.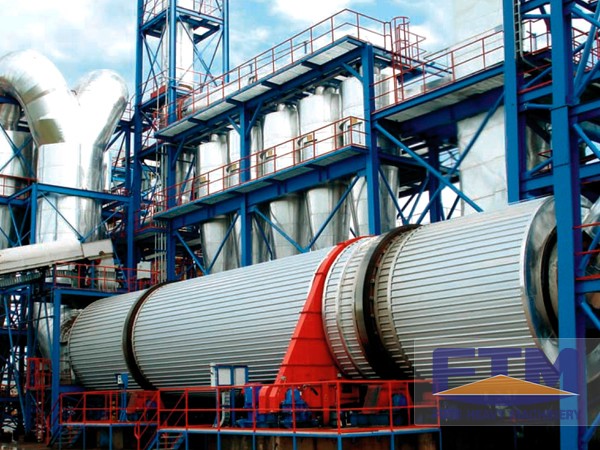 During the working process of lignite dryer, pressure on bearings may cause the overheating. Pressure of bearings can not only directly influence the friction force of contacting surface, but also influence the degree of elastic deformation. The elastic deformation can cause the abrasion between metal particles.
Known as the NO.1 supplier of coal dryer, Fote Machinery has made the production for more than 30 years and has its own cultures. With regard to the business concept, it is that quality creates the value, honesty forges the future. As to the blue sprint, it is to create the international brand and build the century foundation. As for the corporate spirit, it is the honesty, concentration, cooperation and innovation. All these are huge spirit impetus for the development.
You should notice some details for using the bearings of lignite dryer. During the process to install bearings, you should not knock them fiercely. To prevent the bearings from being seriously damaged, you should often lubricate them with oil. To improve the working efficiency and prolong the service life of bearings, oil used to lubricate should be excellent in quality.
Discounts for you on website!