Preheating Work for Three-drum Drying Machine
Date: 09-11-2015 From: Fote Machinery Author: Fote Machinery
Three-drum dryer, also named as three-drum drying machine, is mainly used to dry materials like yellow sand, molding sand and mineral slags, etc. Before using the three-drum dryer, you should clean the filtrating screen with cotton fiber. If the screen is blocked, the working efficiency of three-drum drying machine will be seriously influenced. The setting of drying temperature should be in accordance with the properties of raw material.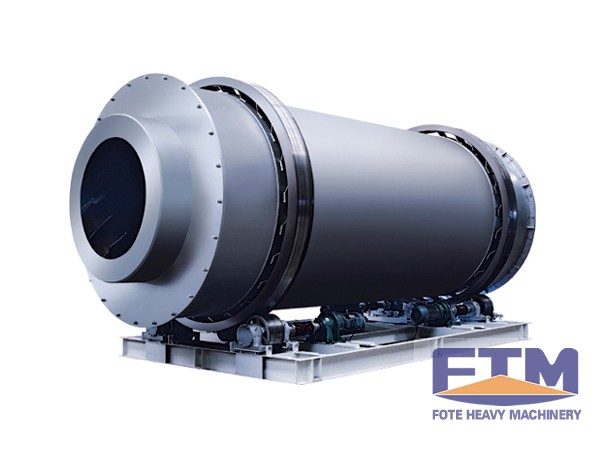 The three-drum drying machine should be preheated at about 80℃ before the feeding process. Then, you should turn off the coal gas and make the rotary drum be cooled for about 20 minutes. After the working process, you should switch the adjuster knob of temperature at the place of "0℃". By so, the service life of magnetic valve can not be influenced even though you turn on the three-drum dryer carelessly.
Being awarded the "Chinese Famous Brand", Fote Machinery has made the production for more than 30 years. With products being exported to countries like India, Pakistan, Japan, Australia, Fote as the NO.1 brand of China mining machinery is well-received around the world markets. Fote always regards the quality as life and customer as God, since quality is the base for further development and customers are the parents of Fote itself.
If you want to work with us, please leave messages our official website or directly email us at vip@sinoftm.com. We will reply to you as soon as possible. Sincerely welcome you to come for site visit and inspection.