How Does the Bag Filter Work for Three-drum Dryer?
Date: 11-11-2015 From: Fote Machinery Author: Fote Machinery
Three-drum dryer, also named as three-drum drying machine, commonly uses the bag filter as the dedusting device. Featuring in stable operation, high working efficiency and easy maintenance, the bag filter is available for the dusty gas with diameter about 0.1 μm or larger. The dedusting efficiency can be more than 99%. By using the bag filter, you do not need to worry about the problem of over-standard dust emission.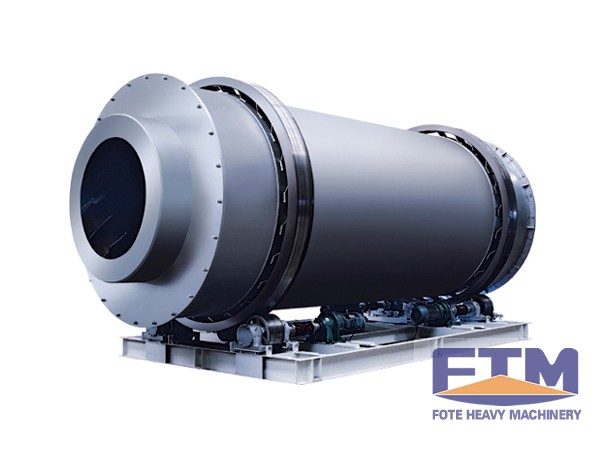 Three-drum dryer is a kind of slant drum. Raw materials are fed into the drum from the higher end. Then, along with the continuous rotational motion, raw materials gradually move to the lower end. So, the three-drum dryer is not only a drying machine, but also a delivering device. The milled coal powders are injected into the drum by the air blower. The heat, produced by the combustion of coal powders, passes on the raw material by the three basic ways of convection, conduction and radiation.
As a kind of drying machine, the three-drum drying machine has wide space and thermal force field. By virtue of the sufficient air and excellent hot air furnace, the three-drum dryer can work much more smoothly and high-efficiently. With advanced technologies being introduced from America, Germany, Japan and Australia and products being exported to more than 30 countries, Fote Machinery is always doing its best to offer the best products and services for customers.
If you are interested in our products, please leave messages our official website or directly email us at vip@sinoftm.com. We will reply to you as soon as possible. Sincerely welcome you to come for site visit and inspection.