Outstanding Features of Fote Coal Slime Dryer
Date: 01-03-2016 From: Fote Machinery Author: Fote Machinery
After being dehydrated, material of coal slime is still rich in the water content. For the convenience of easy transportation and comprehensive utilization, coal slime needs to be further dried by the coal slime dryer. Water content in liquid form is evaporated at last by firstly moving and diffusing on surface of coal slime, or moves and diffuses on surface after being directly evaporated.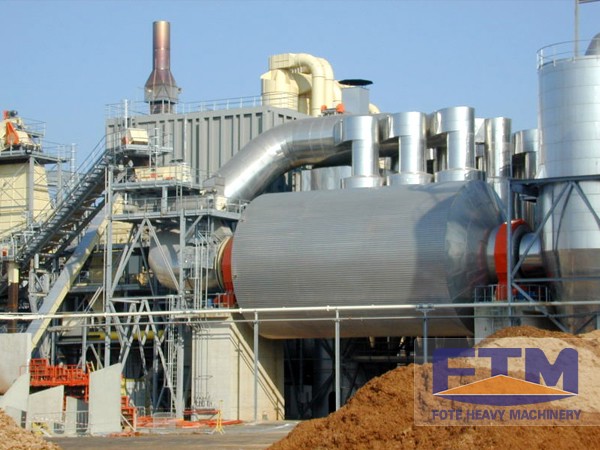 To improve the drying speed of coal slime, you need to meet the following conditions. To enlarge the area and improve the speed for evaporating raw materials, you should crush the material of coal slime firstly. To enhance the impetus for heat transfer and increase the temperature difference between coal slime and heat-carrying agents, you can take the way of pressure reduction.
To intensity the effect of heat transfer, you should agitate the mix of coal slime and heat-carrying agents. For the finished products of coal slime dryer, they are great in the stability and good in sanitary conditions. With wide application ranges, finished products of slurry dryer can serve as the excellent organic fertilizer, fuel and soil conditioner.
According to the flowing direction of heat-carrying agent and coal slime, it can be classified into three modes named concurrent flow, countercurrent flow and cross flow. As a professional supplier of coal slime dryer, Fote Machinery looks forward to working with you in the near future.
If being equipped with devices of rotary drum and fluidized bed, sludge drying machine will be much greater in the working efficiency. Interested in the price of sludge drying machine? Discounts for you on website!