Filtering Performance of Fote Coal Ash Dryer
Date: 06-03-2016 From: Fote Machinery Author: Fote Machinery
Even though drying industry starts in recent years, it still arose the interests of many people. Due to the wide application ranges of coal slime, industry of lignite coal dryer has significantly developed. To exert the greatest value of lignite dryer, Fote Machinery has done a lot of efforts.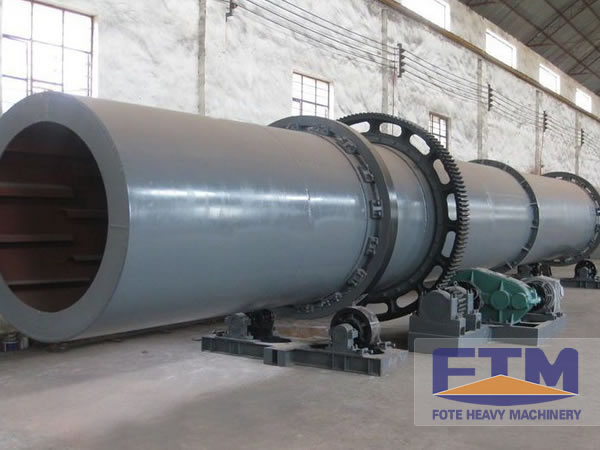 Fote Machinery, known as the NO.1 Brand of China Mining Machinery, is a professional supplier of coal ash dryer. The following content will discuss about the filtering performance of lignite dryer. Since several tasks are carried through in one dryer, problem of product pollution can not exist again.
Finished products of lignite coal dryer, with remarkable features of high thermal efficiency, high purity and wide application ranges, can be used for industries like chemical engineering, building material and power plant, etc. If using the lignite coal dryer to recycle wastes of coal slime, you will enjoy the small loss of process product, small consumption of cleaning solution and short interval of operation.
Washing work can be carried through in vacuum or high pressure. The whole process is easy to operate and control. By virtue of the airtight system, time for operators to touch the harmful and risky mediums can be shortened a lot. With remarkable features of compact structure and small floor space, lignite coal dryer is much lower in the cost for installation and construction.
Since lignite coal dryer of Fote Machinery do not need to be independently equipped with filter, centrifugal machine, washing tank and dissolver, you can save a lot. By virtue of the strong adaptability, you can use the cold wind, hot wind, vacuum or inert air to dry material of lignite coal.