Outstanding Features of Coal Slime Dryer
Date: 30-10-2015 From: Fote Machinery Author: Fote Machinery
Coal slime, with shortcomings of low ash content, high volatile content and strong activity, belongs to the kind of low-rank coal. If we want to realize the industrial use of coal slime, it must be dried since it has high water content side. There are two drying ways. The first method is carried out in relatively low temperature. Without any changes of property, the coal slime materials are dehydrated.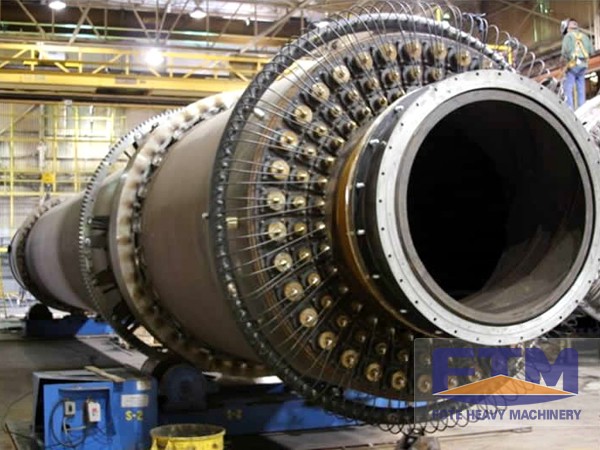 The second one is to use the coal slime dryer. Coal slime dryer, also named as sludge dryer, works at the temperature varying from 500℃ to 800℃. Coal slime materials are dried under the continuous heat transfer between hot air and raw material. Featuring in fast drying speed and high drying intensity, the sludge drying machine is suitable for the automatic and large-scale production by assembly lines.
By virtue of short drying period and excellent drying quality of sludge drying machine, coal slime materials can be dried without any changes of property. With remarkable feature of wide application ranges, the coal slime dryer is suitable to deal materials like raw coal, float fine coal and mixed coal waste in coal industry as well as waste slag and tailing in mineral processing industry.
In the aspects of mining, material conveying, energy-efficient screening, automatic control and environmental protection, Fote Machinery can offer you the one-stop service, including the basic design, equipment manufacturing to site installation and after-sale maintenance. All these help to establish the solid basis for the future application of sludge drying machine.
If you want to work with us, please leave messages our official website http://www.ft-dryer.com or directly email us at vip@sinoftm.com. We will reply to you as soon as possible. Sincerely welcome you to come for site visit and inspection.