Outstanding Advantages of Fote Coal Slime Dryer
Date: 31-10-2015 From: Fote Machinery Author: Fote Machinery
Coal slime, being processed by the coal slime dryer, can be regarded as an important fuel for industrial uses like metallurgy and chemical engineering, etc. If you want to select the most suitable coal slime dryer, here are some indexes or parameters you need to consider about like production cost, working capacity in an hour, thermal efficiency of heat source, ranges of disposable materials, demands for the accessory devices and time warranty, etc.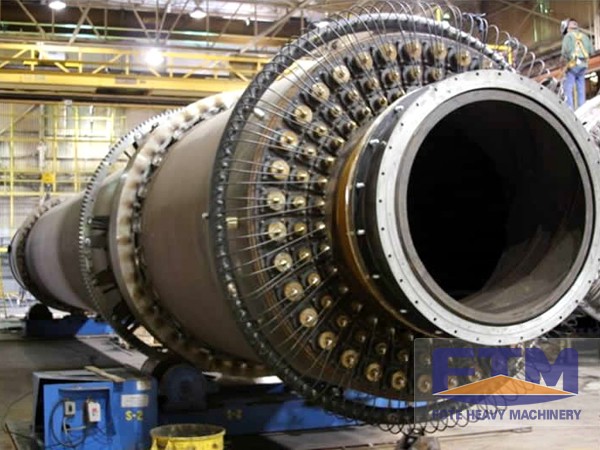 During the working process of sludge dryer, it is important to test the temperature at all parts. As long as the temperature reaches to the required, the drying effect and product quality are able to be well controlled. Under the usage of sludge dryer, the waste of coal slime can be turned into things of great value. If the coal slime material are not processed by the sludge dryer, they will be casually discarded away or piled up.
Under the influence of wind or rain, the coal slime waste will be flown away and pollute the surrounding environment. Being awarded the "Chinese Famous Brand", Fote Machinery has made the production for more than 30 years. With products being exported to countries like India, Pakistan, Japan, Australia, Fote as the NO.1 brand of China mining machinery is well-received around the world markets.
Fote always regards the quality as life and customer as God, since quality is the base for further development and customers are parents of Fote itself. If you have any question about our products, it is OK to leave message on website of http://www.ft-dryer.com or directly email us at vip@sinoftm.com.