Maintenance Work for the Fote Coal Ash Dryer
Date: 29-04-2016 From: Fote Machinery Author: Fote Machinery
Along with the increasing demands for coal resource, more and more people choose to invest the lignite dryer. While, do you know how to maintain it after the purchasing process? Actually, it is quite important to make the maintenance work for coal dryer. Coal ash dryer should be often maintained. If there are some problems that you are not capable to deal, you can ask help from suppliers.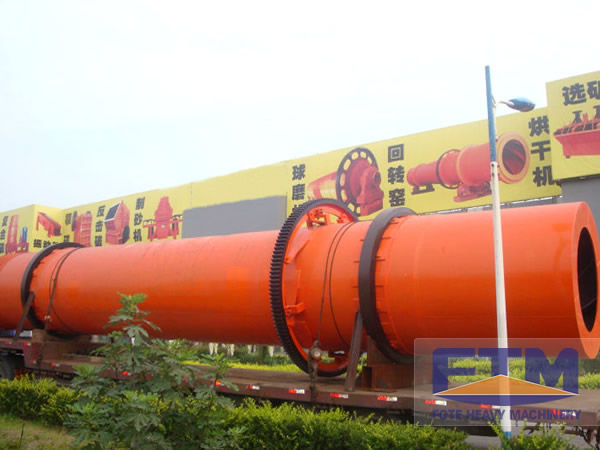 Since some easy-wearing parts are unique and non-universal, you should confirm whether suppliers can offer the technical consultation for ever. To better understand the supplier that you are going to working with, you can consult other users who have worked with this supplier.
As a professional supplier of coal ash dryer, Fote Machinery owns an area about 100,000 square meters and two large-sized heavy duty industrial workshops. As one of the large-sized mining machinery manufacturing and exporting bases in China, Fote Machinery owns more than 200 sets of large and medium sized metal processing, riveting and installing machines.
After being coarsely processed by the filter press, coal slime wastes are directly delivered to the rotary drum through the belt conveyor. After being dried, finished products are delivered to the bin with washed coal. By using the lignite dryer, you do not need to worry about the drop of any materials.
Interested in the price of coal ash dryer? To extend the world markets, Fote Machinery has offered the discounts for you on website! Leave messages on it to enjoy the discounts!