Maintenance Work for Fote Wood Shavings Dryer
Date: 17-06-2016 From: Fote Machinery Author: Fote Machinery
As a supplier of wood chip dryer, Fote Machinery has made the production for more than 30 years. Quality oriented, product will be excellent. With your demands as the pursuit, Fote Machinery will never stop the way to manufacture high-efficient and energy-conserving machines.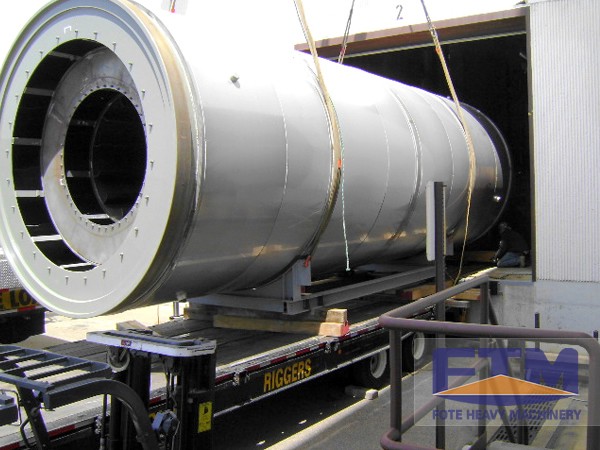 At present, the wood shavings dryer has been exported to countries like Japan, Indonesia, Pakistan and Australia, etc. Except for drying the agricultural and forestry materials, wood chip dryer is able to dry the yellow sand in dry mortar industry, casting sand in foundry industry, mineral slags in cement industry and small-sized clay, etc.
As to the application in chemical engineering, wood shavings dryer is able to dry those small particles, which are not easy to be polluted by strong heat and dust. For every certain period, you should make the maintenance on wood chip dryer. By making the maintenance, you can effectively reduce the failure rate, improve the working efficiency and get more economic benefits.
Similar with other dryers, wood chip dryer also needs the daily maintenance. It is quite simple to maintain the wood chip dryer. At first, we need to make the early preparation like checking the oiling situation of transmission parts. Besides, you should clean the contacting place of drum and heating furnace, discharging mouth of drum and rotary cutter.
To get the best price, please leave your email on website. What's more, you may get the discounts.