Key Accessories Equipped for Fote Lignite Dryer
Date: 11-03-2016 From: Fote Machinery Author: Fote Machinery
Along with the strong appeal for clean environment and sustainable development, Fote Machinery produces the lignite coal dryer. As its name implies, lignite coal dryer is a machine used to dry materials like coal dust, coking coal, powder carbon, active carbon, dust coke, powder materials and waste residue, etc. Featured in the high working efficiency, wide application ranges and strong working capacity, coal ash dryer is becoming more and more popular in these years.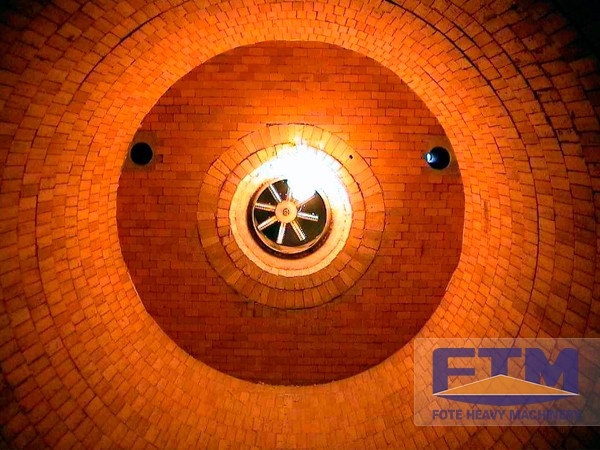 The following content will discuss about the key parts of lignite coal dryer in detail. For the heating device, it is named as hot air furnace. With remarkable advantages of sufficient heat supply, high thermal efficiency and low energy consumption, hot air furnace can rapidly heat the rotary drum of coal ash dryer. As to the lifting boards, they can play the role of evenly dispersing raw materials and accelerating the drying speed.
Lifting boards, being equipped in lignite dryer in several groups, can effectively adjusting the drying period and improving the working efficiency of brown coal dryer. For the dedusting device equipped for coal ash dryer, it integrates the functions like heat supply, drying and dedusting together. Being more and more automatic and mechanized, dedusting device is in line with the international appeal for clean environment and sustainable development.
For the device to control water content in raw materials, it can adjust the size and water content of raw material according to your demands. By using the lignite coal dryer of Fote Machinery, you can get the finished products with water content less than 8% and size smaller than 8mm. Discounts for you on website!