Stable Performance of the Fote Lignite Coal Dryer
Date: 13-03-2016 From: Fote Machinery Author: Fote Machinery
With remarkable features of mature technologies, stable performance, great energy conservation, high working efficiency and great environmental protection, lignite coal dryer is regarded as the most ideal machine for you to select. For the finished products of lignite dryer, they are featured in the high thermal efficiency, easy storage and convenient transportation.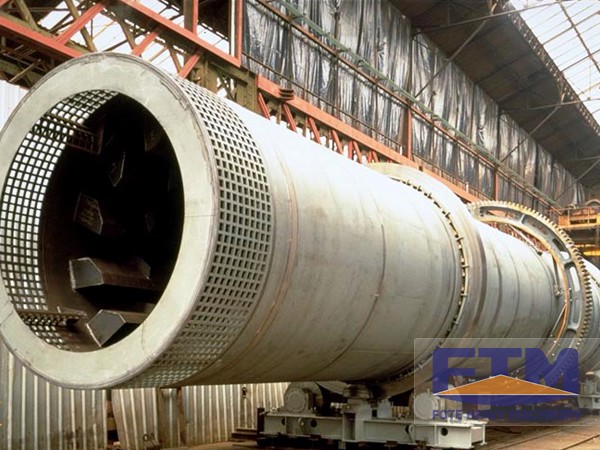 Lignite dryer, being more and more used in different industries, can make you get the highest output and greatest quality of products while at the smallest cost. Except for the lignite coal, coal ash dryer can also be used to dry materials like coal slime, coal ash and sand, etc. As to the output of lignite coal dryer, it is dependent on the features of raw materials.
Lignite coal dryer, with drying efficiency more than 40% and thermal efficiency more than 90%, is a good helper for you to dry materials like coal dust, coking coal, powder carbon, active carbon, dust coke, powder materials and waste residue, etc. After heating most part of raw materials, hot wind can still move from the end to the head and heat the remains of material.
So, by using the coal ash dryer, you can save a lot of cost for heating work. Known as the NO.1 brand of lignite dryer, Fote Machinery always regards the product quality as the business spirit. By virtue of the excellent package of services, Fote Machinery has established favorable relationships with many enterprises at home and abroad.
Interested in the price of lignite coal dryer? Greater discounts for you on website!