Importance of Liner Plate for the River Sand Dryer
Date: 24-11-2015 From: Fote Machinery Author: Fote Machinery
Under the strong appeal for energy conservation and emission reduction, manufacturers of sand dryer are intensifying their efforts to the production and marketing. Being equipped with the advanced control program and designed with excellent structure, the quartz sand drying machine is featured in small floor space, wide application ranges and easy installation. As a professional manufacturer of river sand dryer, Fote Machinery has made the production for more than 30 years and is known as the NO.1 brand of China mining machinery.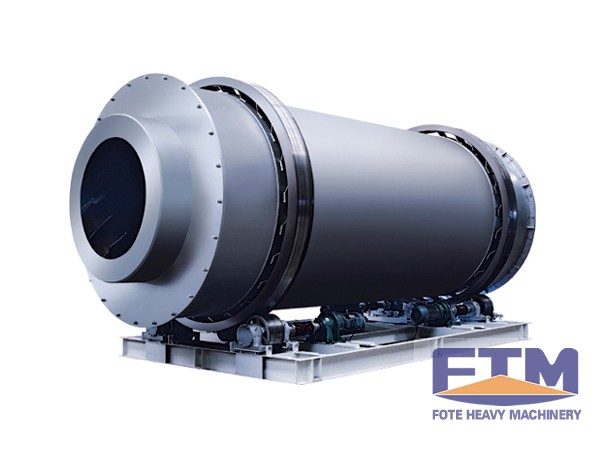 Among many manufacturers, Fote machinery is the most effective in cost performance and well-received in brand popularity. The drying efficiency of sand dryer is greatly related with the texture of raw materials. Among all the parts of quartz sand drying machine, the role of liner plate is of significant importance. With regard to the roles of liner plate, it can protect the rotary drum from being damaged by mechanical force and worn out by chemical matters.
In order to reduce the heat loss of rotary drum, Fote Machinery has done a lot of efforts to thicken the rigidity of liner plates. By thickening the rigidity of liner plates,the thermal efficiency of river sand dryer can be significantly improved. With regard to the selection of liner plates, it should take the factors of feeding size and properties of raw materials into considerations.
Interested in our products? please leave messages our official website or directly email us. We will reply to you as soon as possible. Looking forward to working with you in the near future.