How Many Infos You Know About the Slurry Dryer?
Date: 27-10-2015 From: Fote Machinery Author: Fote Machinery
As a commonly-seen by-product of coal preparation plants, the coal slime is often sold for local farmers at a cheap price or directly thrown away. If the above conditions last for a much longer period, a lot of pollution and waste will be caused. The economic value of coal slime do not really exploited. While, confronting the scared coal resource and high coal price, enterprises related are very eager for the effective recycle of coal slime.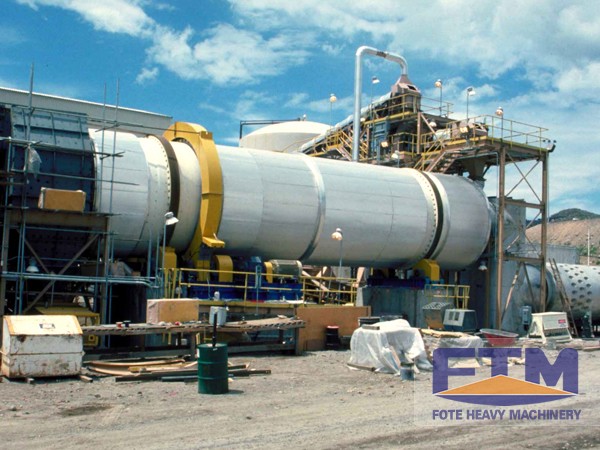 Coal slime dryer, also named as sludge drying machine, is mainly used to process the coal slime. Use of coal slime dryer can significantly reduce the waste of resources and alleviate the environmental pollution. Guided by the new technology of crushing first, dispersing second and drying last, the coal slime dryer can work in a continuous, intelligible and industrialized way. If you use the slurry dryer, raw materials with water content varying from 25% to 28% can be dried into products with water content about 12%.
Since we adopt the procedures of pre-crushing, dispersing, mixing and anti-inner wall scaling into the manufacturing process of coal slime dryer, the drying efficiency of Fote coal slime dryer is much higher than that of counterparts. With the service tenet of being responsible for every procedure, every product and every customer, Fote Machinery makes its products more and more popular among the world markets.
Fote has established long-term cooperation relationship with many enterprises at home and abroad. If you need our products, please leave messages our official website http://www.ft-dryer.com or directly email us at vip@sinoftm.com. Professional personnel in our company will contact with you as soon as possible.