Fuel Selection for Sand Rotary Dryer
Date: 09-10-2015 From: Fote Machinery Author: Fote Machinery
Sand dryer, with another name of quartz sand drying machine or river sand dryer, is widely used for industries like slag industry and sand making industry, etc. Liquid materials like heavy oil, diesel oil and carbon oil are often regarded as the fuels of sand dryer. Since the above materials are commonly stored in small containers, advantages like easy transportation, small floor space and little waste are easy to be realized. What's more, these liquid fuels enjoy the remarkable features of high heating value, high thermal efficiency, high heating temperature and no ash production.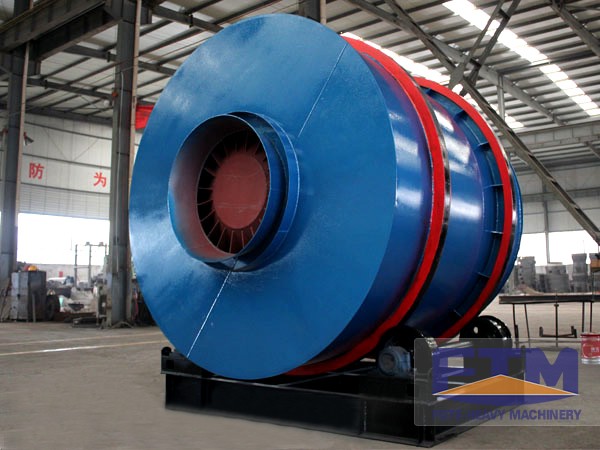 Moreover, quality of these liquid fuels is relatively stable and the oscillation of combustion pressure is relatively small. While, for those liquid fuels, they should be safely stored and free of any fire. With regard to the heating devices, they remarkably advantage in convenient operation, automatic control and wide adjustment scope, etc. Every coin has two sides. It is no exception for heating devices. The power consumption of heating device is relatively high. Compared with other counterparts in China, Fote Machinery has enough strong technological support.
With three state-level machinery research institutions and more than 50 national patents, Fote Machinery has established favorable relationship with department of science and technology as well as key universities and colleges. By virtue of the above support, Fote can become the NO.1 brand of China mining machinery. If you want to work with us, please leave messages our official website http://www.ft-dryer.com or directly email us at vip@sinoftm.com. We will reply to you as soon as possible. Sincerely welcome you to come for site visit and inspection. We're looking forward to working with you in the near future.